Strong joints made simply
With pocket-hole joinery, it's easy to make rock-solid wood projects and long-lasting repairs.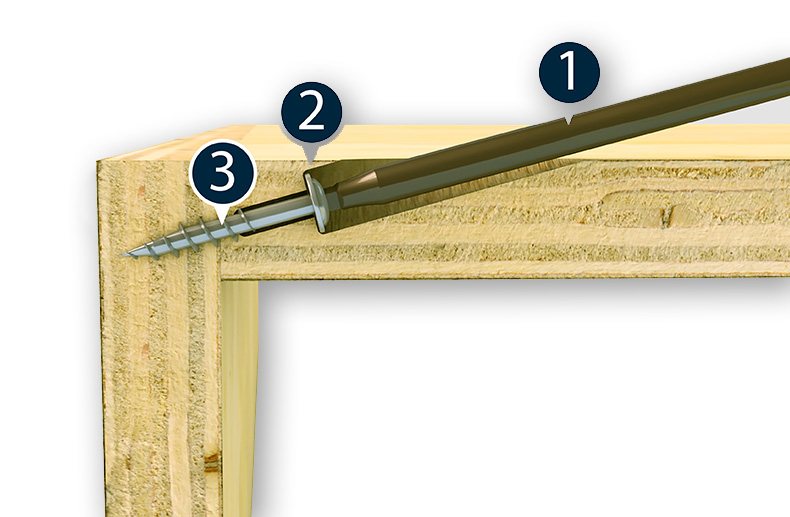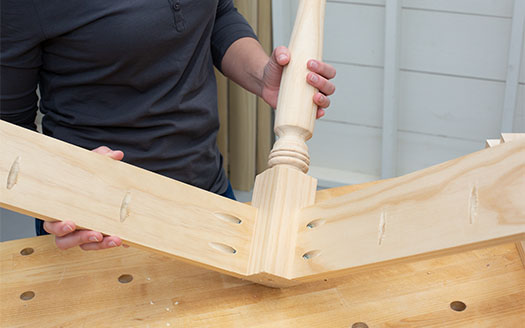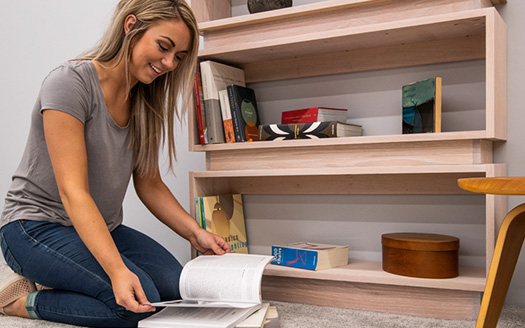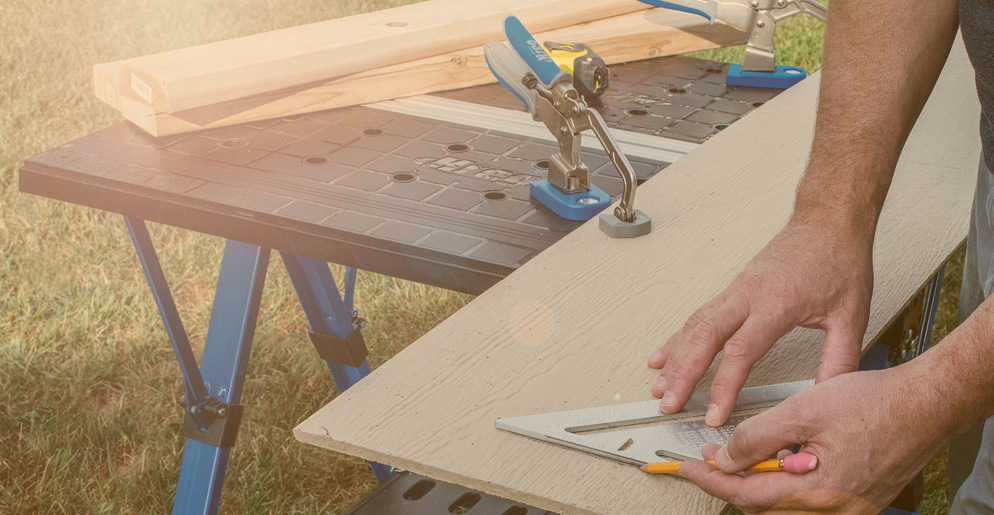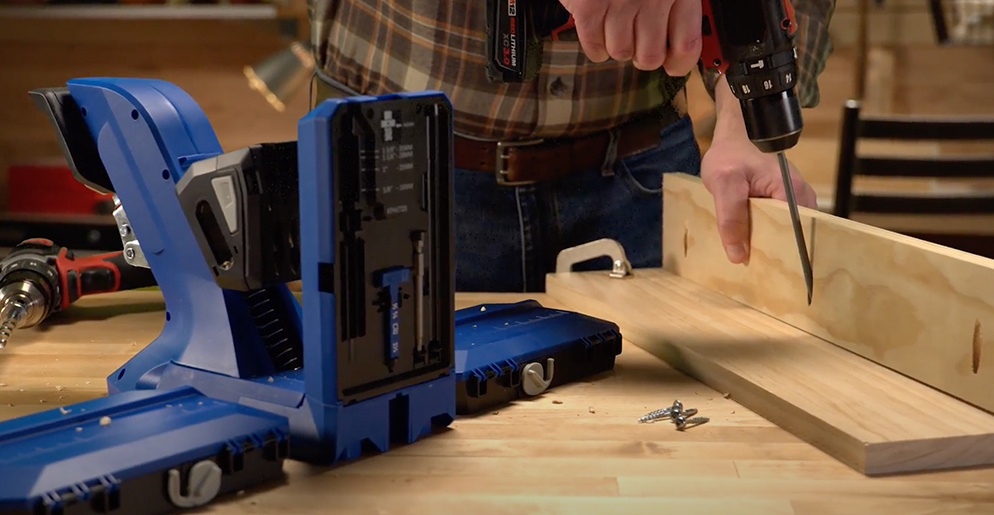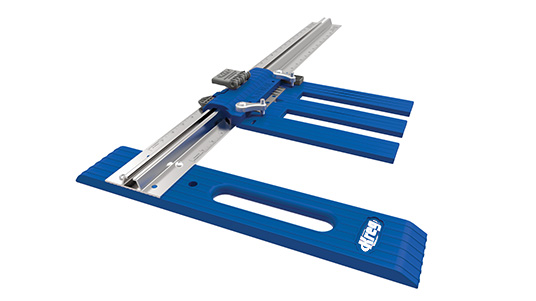 We are here
to help.
Our Technical Support team is always available to help via phone or email
Call
(800) 447-8638
Monday - Friday
8:00 a.m. - 5:00 p.m. CST
Frequent Questions
Search our organized FAQs for answers to product, purchasing, and shipping questions.

Your next project is waiting
>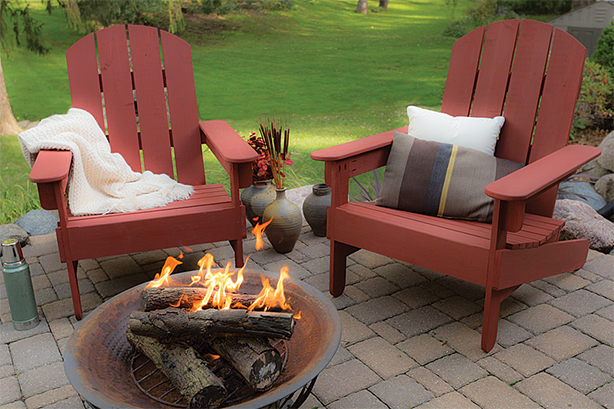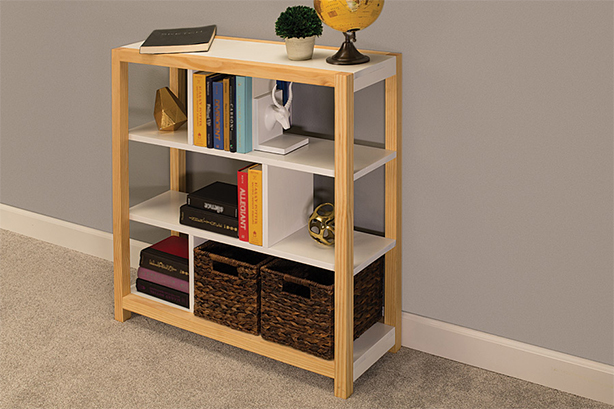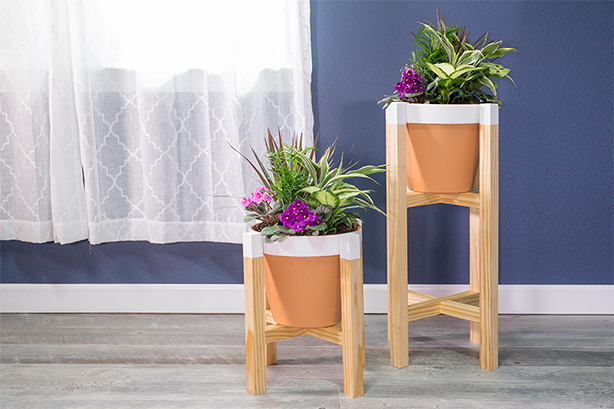 What are you building?
Join the conversation and show off your #kregjig projects.