Make any place your workspace.
Complete Workbenches
All-in-one, customizable benches. Choose from two hardwood top styles, multiple sizes, plans and accessories.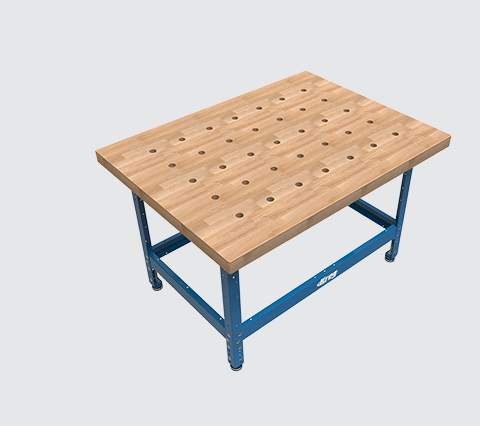 Create the Perfect Workbench
Use our 3D Workbench builder to pick a top size and style, add accessories, and see it in your space with augmented reality.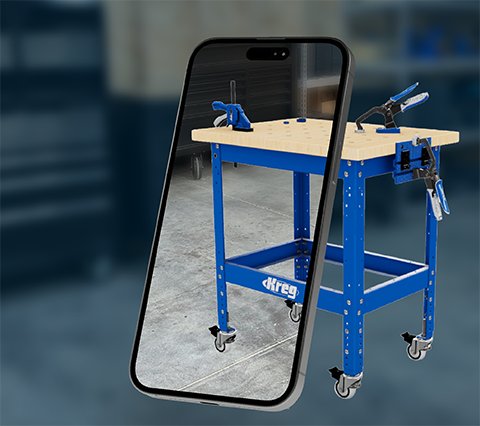 Workbench Components
Customize your workbench with casters, clamp tracks, and more.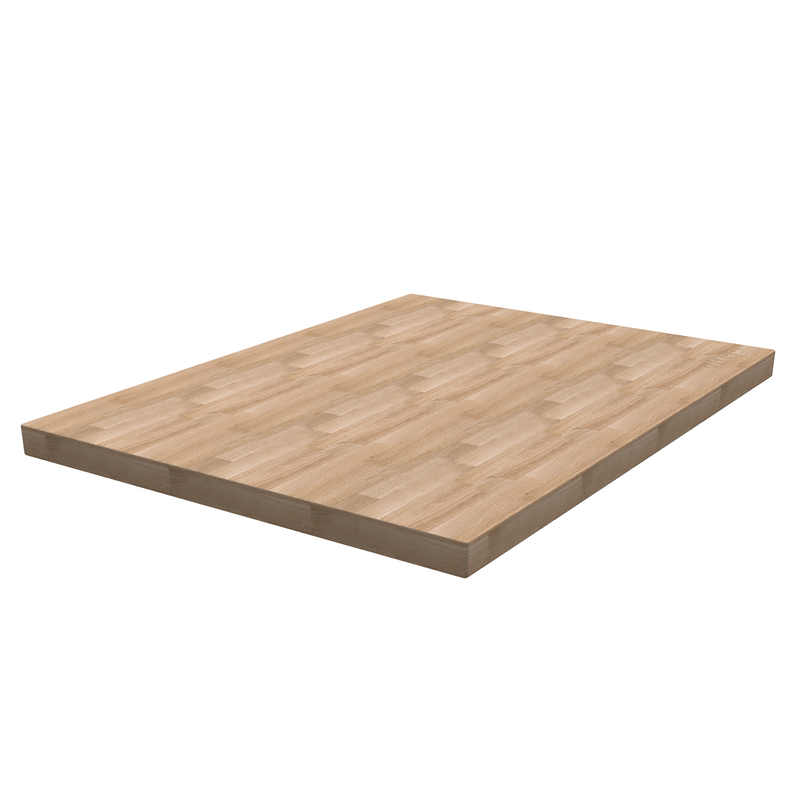 Create a custom woodworking workbench with the Hardwood Bench Top. The flat, durable 1-1/2" thick butcher block top features protective coating for easy cleanup.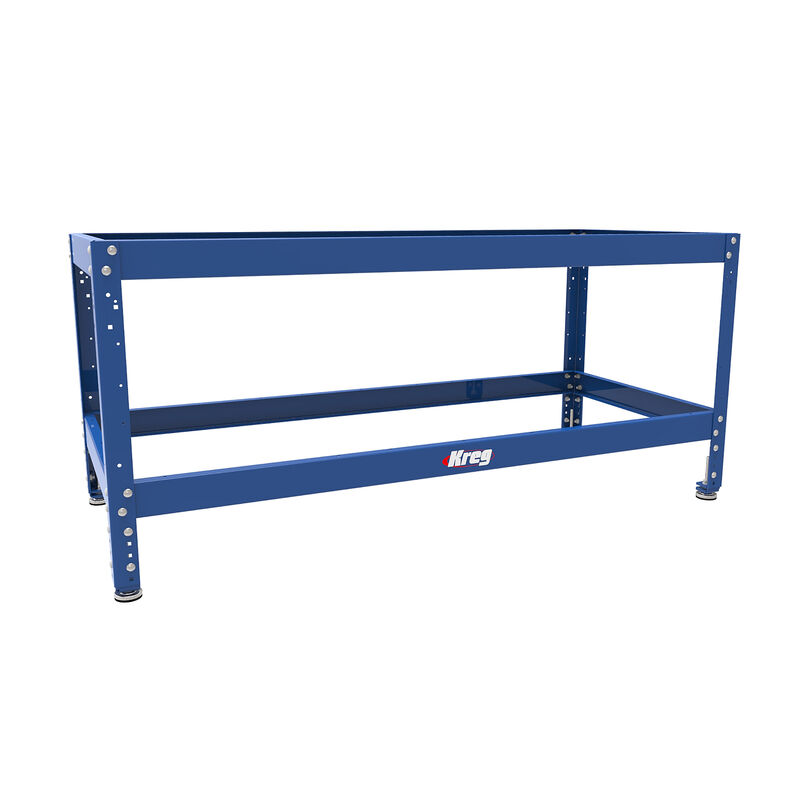 Adjustable standard-height legs accommodate different project needs Leg levelers and feet allow for 6" (152mm) of height adjustment: 31" to 39" (78.7cm to 99.1cm) Heavy-duty 12-gauge steel legs and 16-gauge steel rails Pre-drilled holes allow for additional customization FREE Plan included: Under-Bench Storage Add a compatible benchtop with dog holes or without dog holes (sold separately) 3" Dual Locking Casters available for added mobility (sold separately)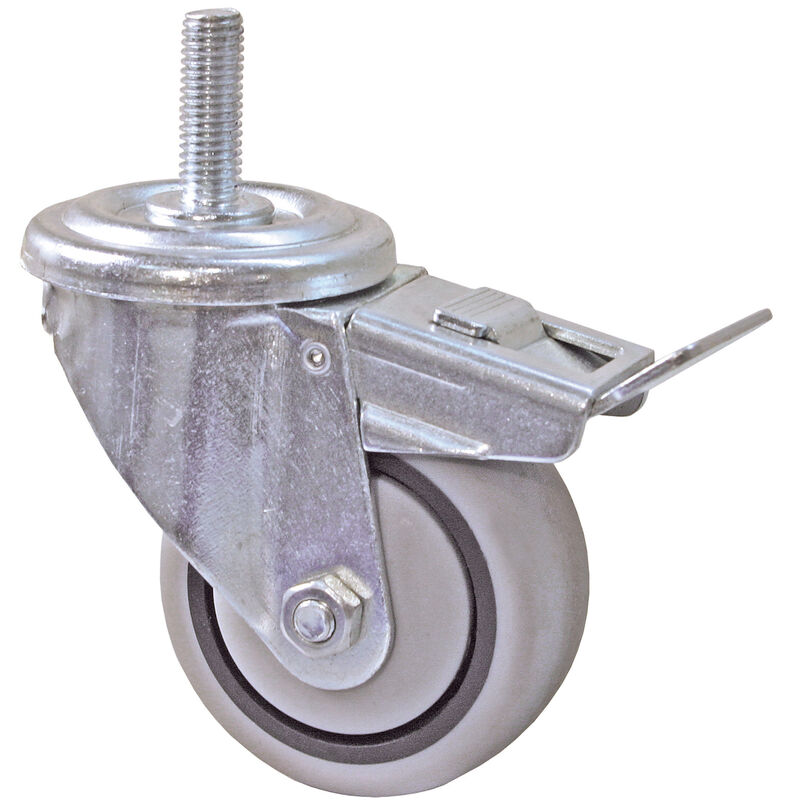 Create a Safe, Stable Work StationAdd mobility to your Multi-Purpose Shop Stand with these heavy-duty casters. Built to last and perform, these casters...
Bench Accessories
Transform your workbench into a multifunction assembly and clamping station.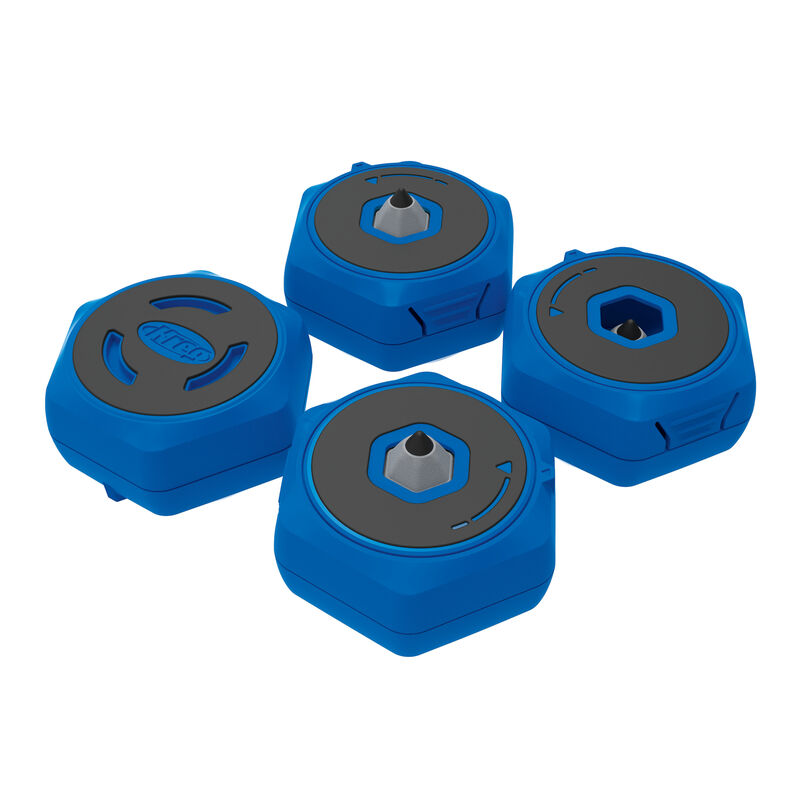 Kreg Multipurpose Project Blocks are workbench cookies that elevate your material to sit above the work surface for convenient sanding, finishing, routing & more.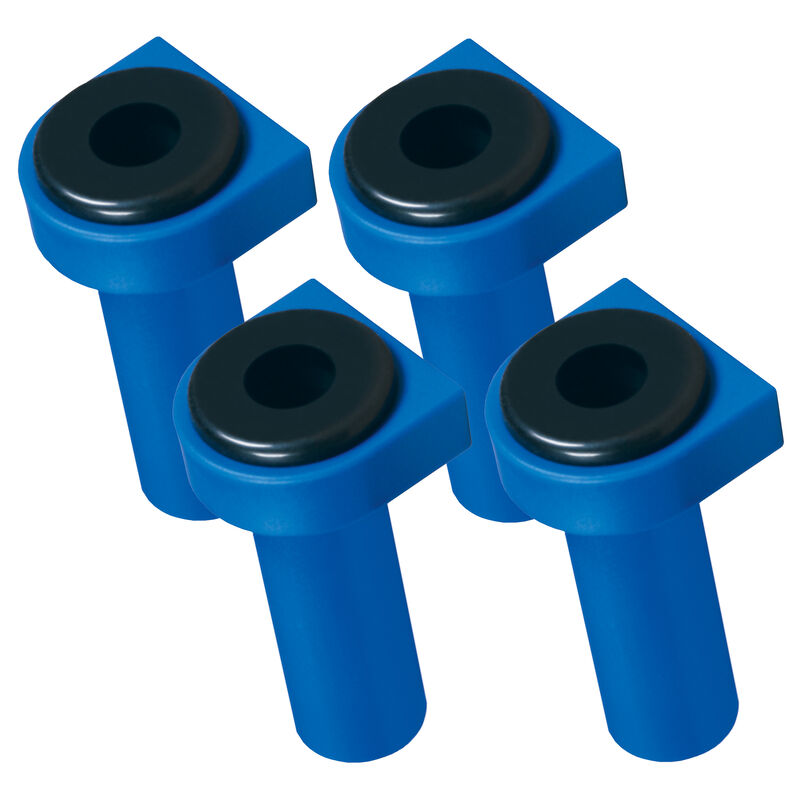 These simple 3/4" reinforced nylon woodworking Bench Dogs will help make your next DIY project easier.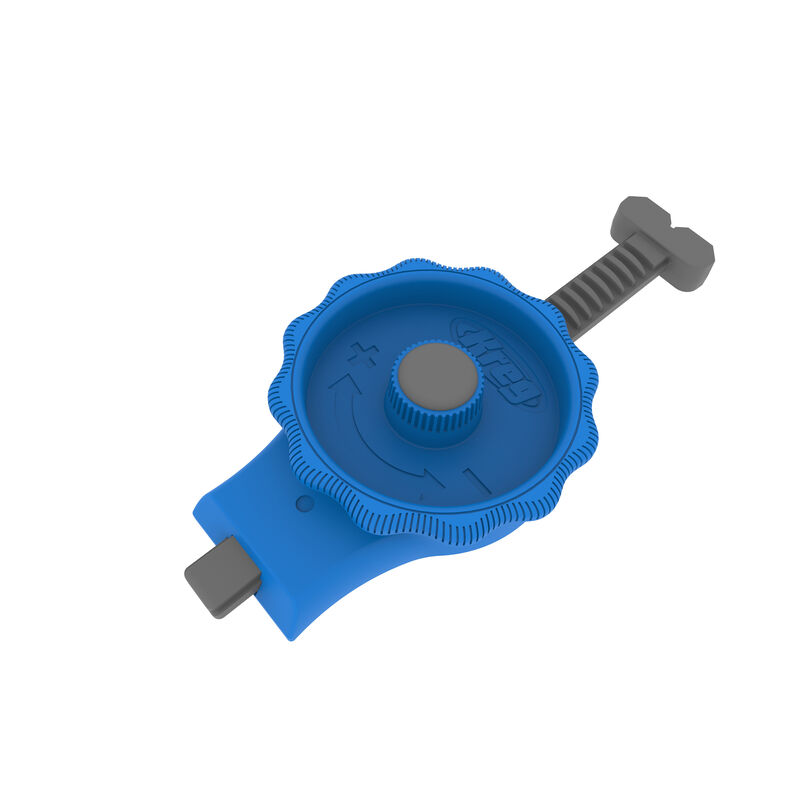 Hold workpieces securely without the clamp getting in the wayBy applying pressure from the side, rather than from overhead, the In-Line Clamp stays out...
Indoors or outdoors, simple to complex, we have hundreds of project plans that will get your creativity flowing.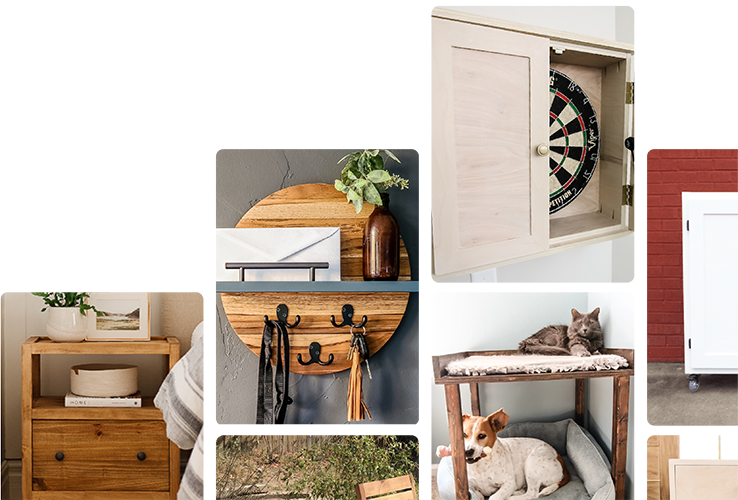 What Are The Different Types Of Workbenches For Woodworking?
Workbenches are an essential tool for woodworking, and there are several types of workbenches available, each designed for specific woodworking tasks. Here are some of the most common types of workbenches used in woodworking:
Traditional Workbench
Traditional workbenches are large, sturdy workbenches that are designed to be versatile and durable. They typically feature a thick hardwood top and a sturdy base with a tool rack and storage drawers. They are ideal for general woodworking tasks, such as joinery, shaping, and assembly.
Cabinetmaker's Workbench
Cabinetmaker's workbenches are similar to traditional workbenches but are designed specifically for woodworking projects that require precision and accuracy. They typically feature a larger work surface and more storage options, making them ideal for cabinetmaking, furniture making, and other detailed woodworking projects.
Portable Workbench
Portable workbenches are lightweight and compact, making them ideal for woodworking projects that require you to move your workbench from one location to another. They are typically designed to fold up for easy storage and transport and can be set up quickly when needed.
Power Tool Workbench
Power tool workbenches are designed specifically for woodworking projects that require the use of power tools. They typically feature built-in electrical outlets, storage compartments, and specialized tool mounts to keep your tools organized and within easy reach.
Adjustable Height Workbench
Adjustable height workbenches are designed to be adjustable, allowing you to raise or lower the work surface to a comfortable height for your specific needs. They are ideal for woodworking projects that require you to work on projects at different heights.
What Makes a Good Woodworking Bench?
What should I look for in a woodworking bench?
When looking for a workbench for woodworking, consider the type of work you will be doing, the size of the projects you will be working on, and your skill level. Each type of workbench has different attributes that make it better suited to one type of work or another, so it's important to choose the right one for the projects you typically take on.
Another option is to create your own custom workbench. You can buy solid hardwood tops with or without bench dog holes, then pair it with our Universal Bench bases and accessories.
What is the best size woodworking bench?
The size of the woodworking bench that is best for you will depend on a few factors, such as the size of your workshop, the type of woodworking projects you will be undertaking, and your personal preferences.
In general, a woodworking bench should be large enough to accommodate your workpieces comfortably, while still giving you with plenty of space to work. A bench that is too small can be cramped and uncomfortable to work on, while a bench that is too large may take up too much space in your workshop or garage.
As a general guideline, a woodworking bench should provide you with enough workspace to comfortably handle most of your woodworking projects. However, if you have the space and budget, a larger bench can provide you with even more versatility and functionality.
You may want to consider making your woodworking bench the same height as your table saw, as this can allow you to use the bench as an outfeed table, providing you with additional support for your workpieces.

What is the best woodworking bench length?
The best woodworking bench length can vary depending on your specific needs. However, it's important to consider the size of your workspace when choosing the length of your woodworking bench. If you have a smaller workshop, a shorter bench may be more practical, while larger workshops may allow for a longer bench. Keep in mind that the best woodworking bench length is one that suits your needs and allows you to work comfortably and efficiently on your projects.
Ultimately, the size of your woodworking bench comes down to your available space and your projects. Consider the type of work you will be doing and the size of your workpieces when choosing the size of your bench.