Get a firm grip on your projects.
Find The Right Clamp For Your Projects
Check out our handy comparison chart to see what makes each clamp unique.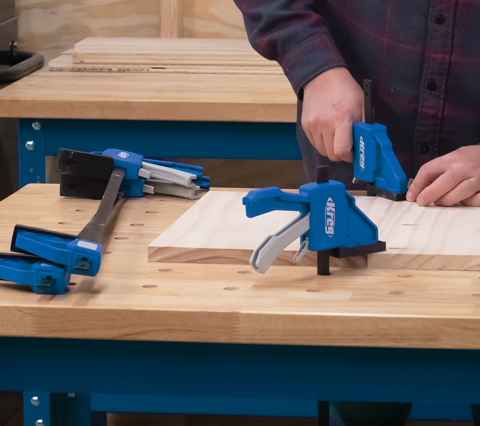 Clamps for Any Project
Versatile, powerful ways to hold your projects whether you're cutting, joining, sanding, or assembling.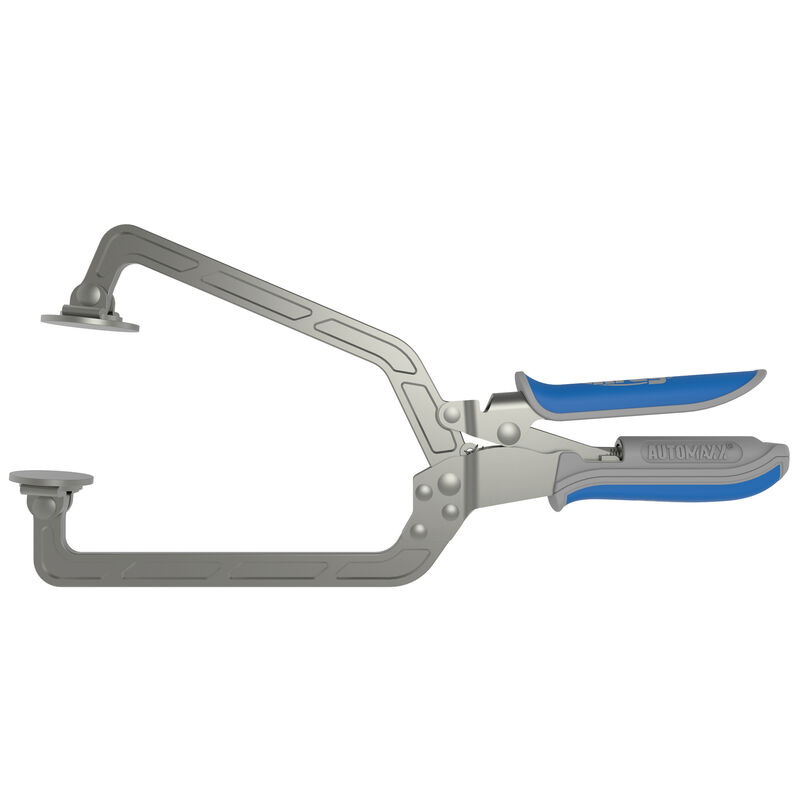 The Kreg Wood Project Clamp offers quick, convenient clamping with automatic adjustment. This woodworking clamp is perfect for DIY project assembly and more.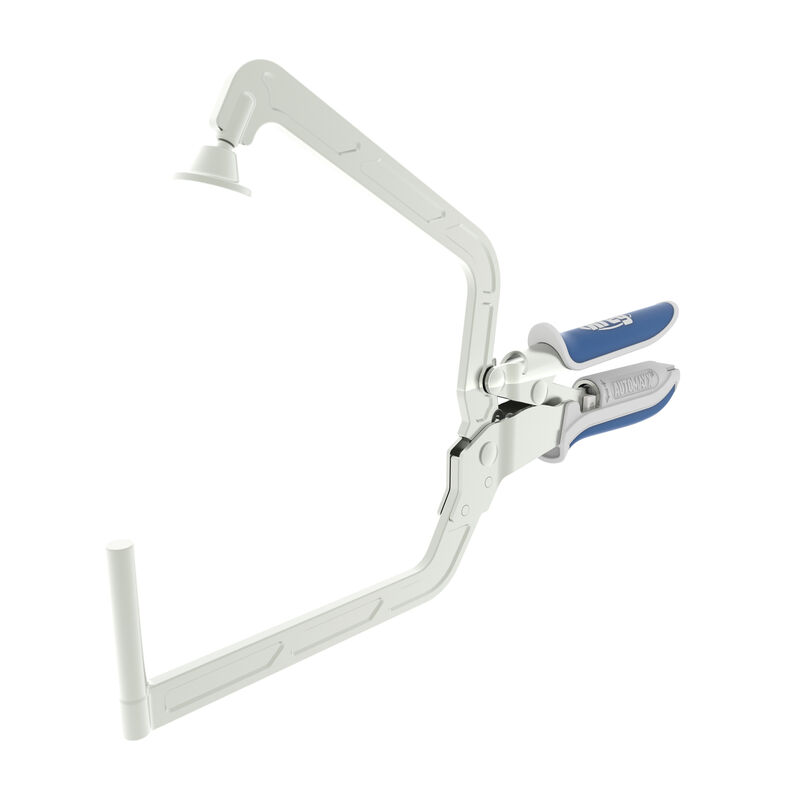 The Kreg Right Angle Clamp makes woodworking projects with 90° joints faster and easier - adjusts to match the material automatically with a squeeze of the handles.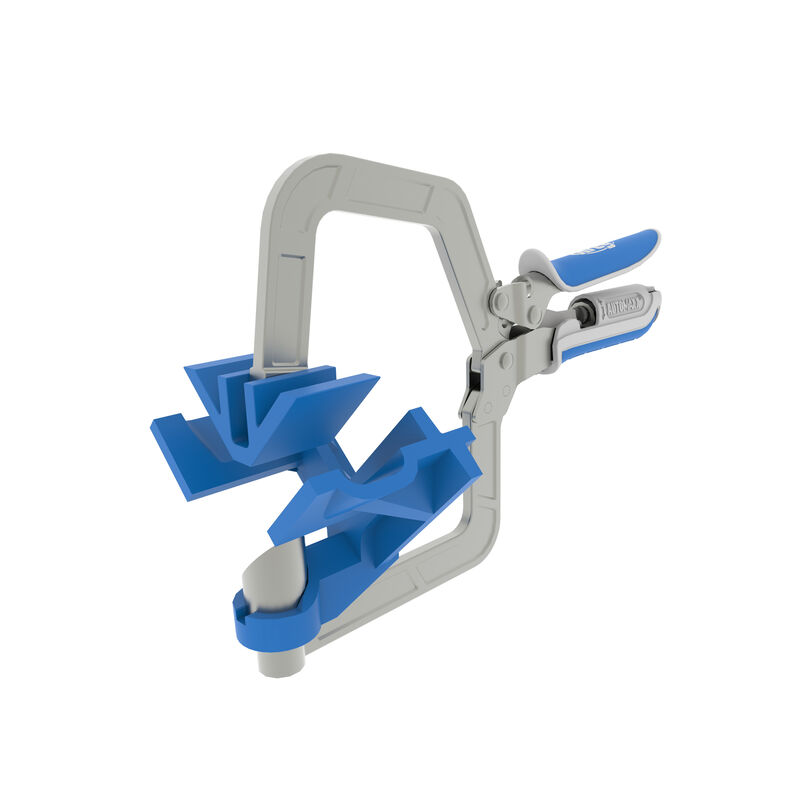 The Kreg 90 Degree Corner Clamp gives you the helping hand you need for woodworking projects. Holds 90 degree corners and "T" joints together securely.
Clamp Accessories
Bench dogs, clamp plates, tracks, and more. Add versatility to your clamps with our selection of accessories.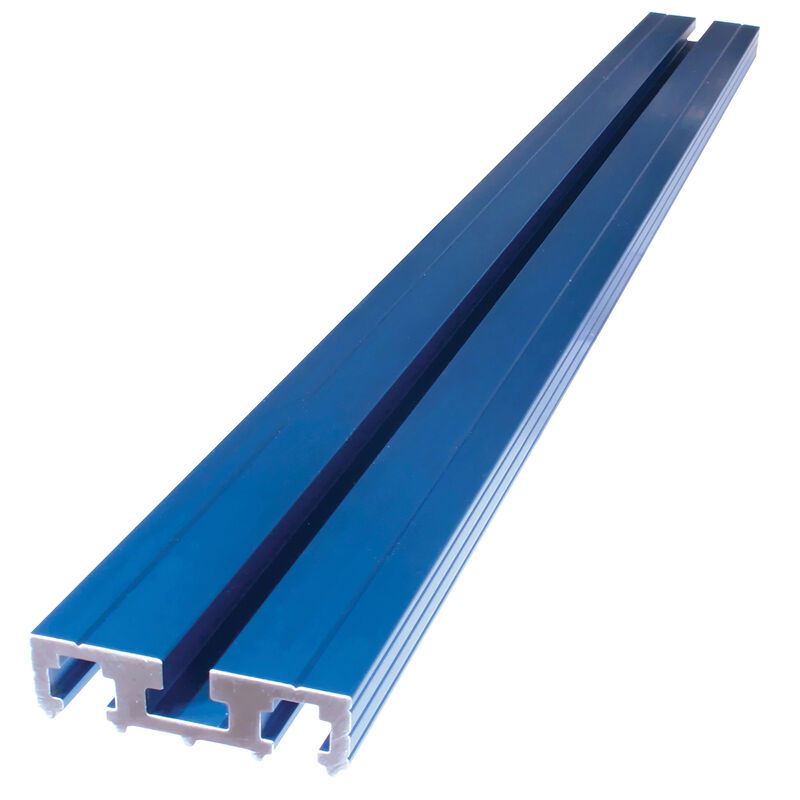 True Clamping Flexibility The Clamp Trak lets you turn an entire workbench or sawhorse into a clamping station. The Clamp Trak can be quickly routed into...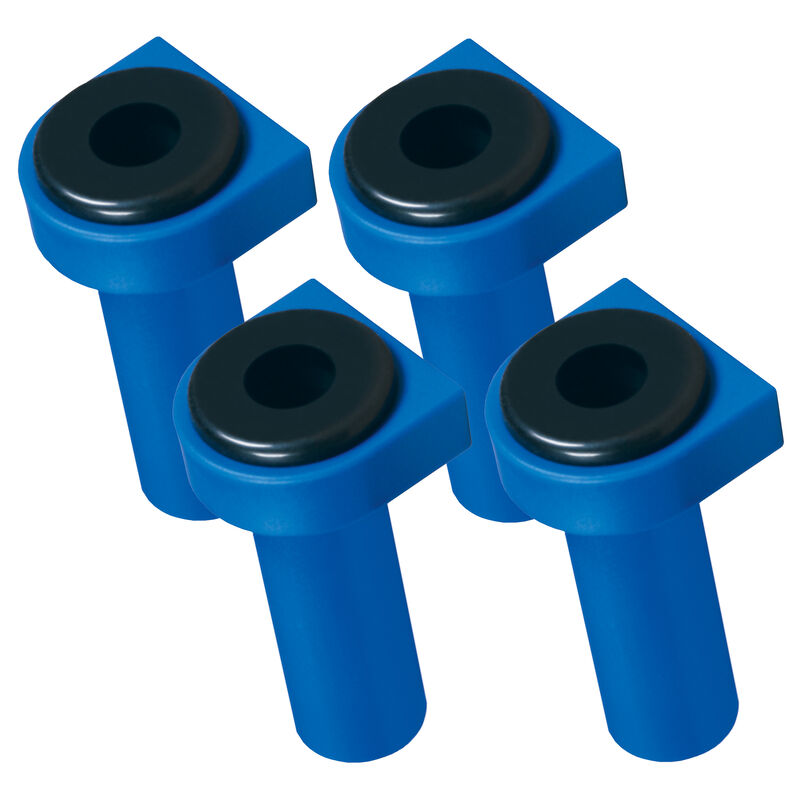 These simple 3/4" reinforced nylon woodworking Bench Dogs will help make your next DIY project easier.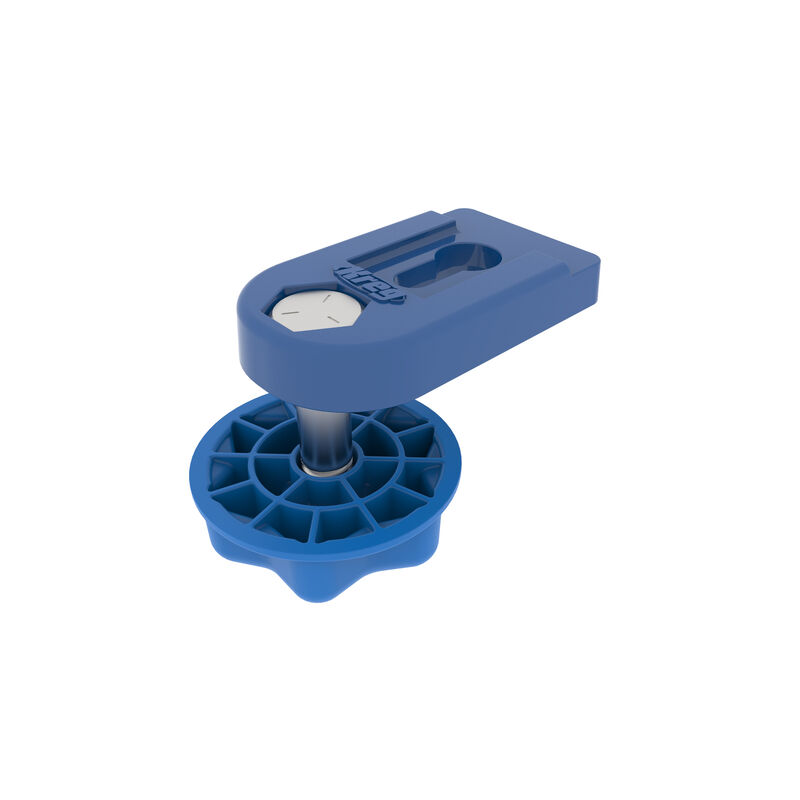 The Bench Clamp Base makes it possible to use the power and convenience of Kreg Bench Clamps on any work surface, so you can create a versatile clamping statio...
Indoors or outdoors, simple to complex, we have hundreds of project plans that will get your creativity flowing.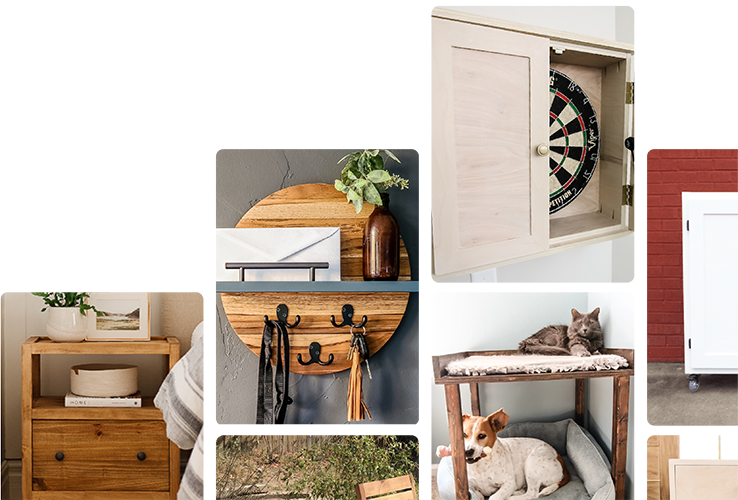 What are the Different Types of Woodworking Clamps?
90-Degree Clamps
Corner clamps are used to hold two pieces of wood at a 90-degree angle.
Right-Angle Clamps
Right-angle clamps are similar to corner clamps and can be used for corner clamping or to hold two pieces of wood together while drilling, sawing, or sanding..
In-line Clamps
These clamps fit into bench top dog holes and apply pressure to the side of pieces, instead of from above like other clamps.
Bar Clamps
Bar clamps, like the name says, consist of a long bar with a handle on one end and a moveable jaw on the other.
Vise Clamps
Vice clamps are used to secure a piece of wood in a vise while working on it.
Bench Clamps
Bench clamps are designed to be mounted on a workbench.
Face Clamps
A face clamp is used to hold wood pieces together while pocket screws are driven in.

What are the Best Clamps for Woodworking?
Any of the above clamps are good choices for woodworking, and they all serve slightly different purposes.
What is the most common type of clamp for general use?
Because of their relative price and versatility, C-Clamps are a popular choice for woodworking and everyday tasks in the shop, garage, and around the house. Bar clamps (parallel, quick-release) are also commonly used for a variety of tasks.
How Do I Choose the Right Clamp?
What kind of wood clamp do you need?
Ultimately, the best clamp type for woodworking depends on the specific project and the level of pressure needed. It's a good idea to have a variety of clamps on hand to ensure that you have the right tool for the job.