Magnetic Stud Finder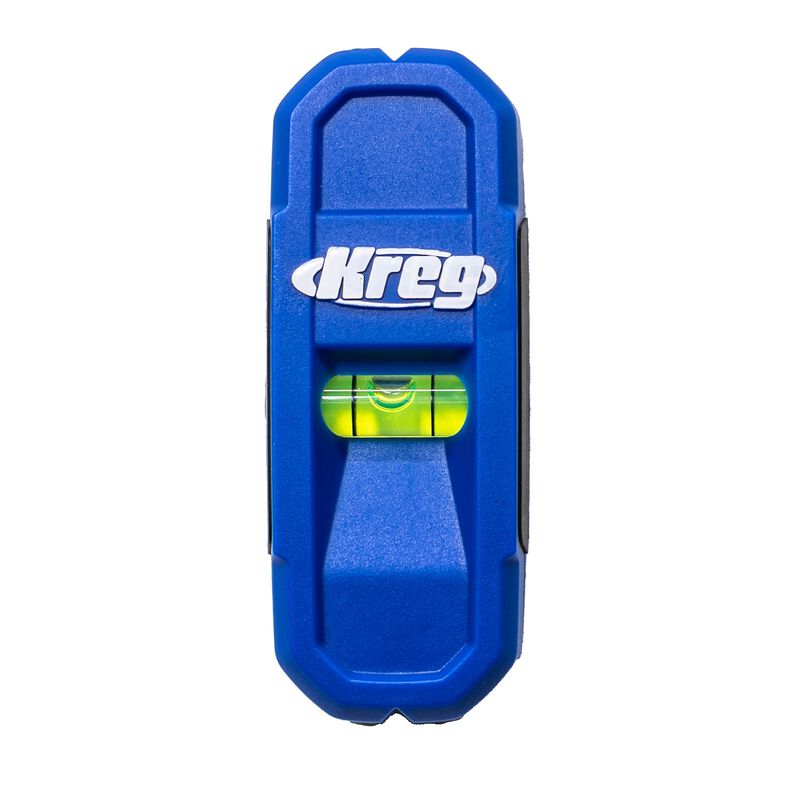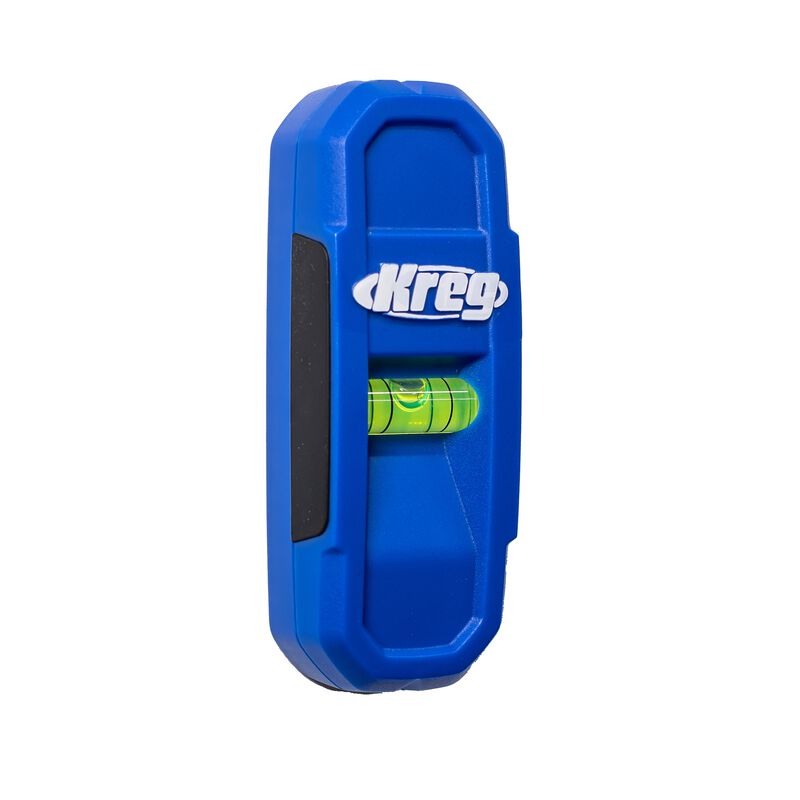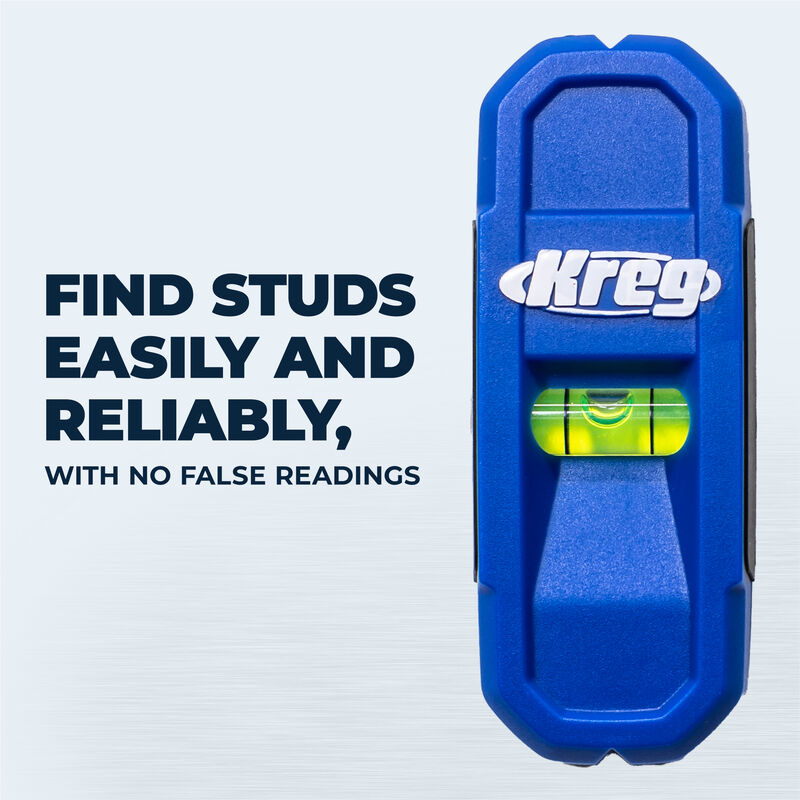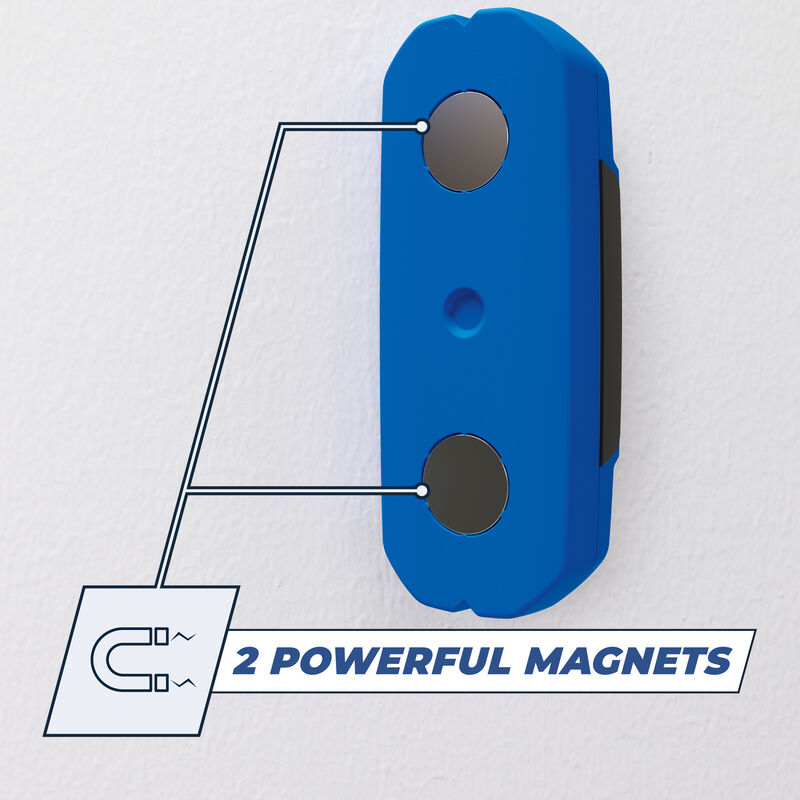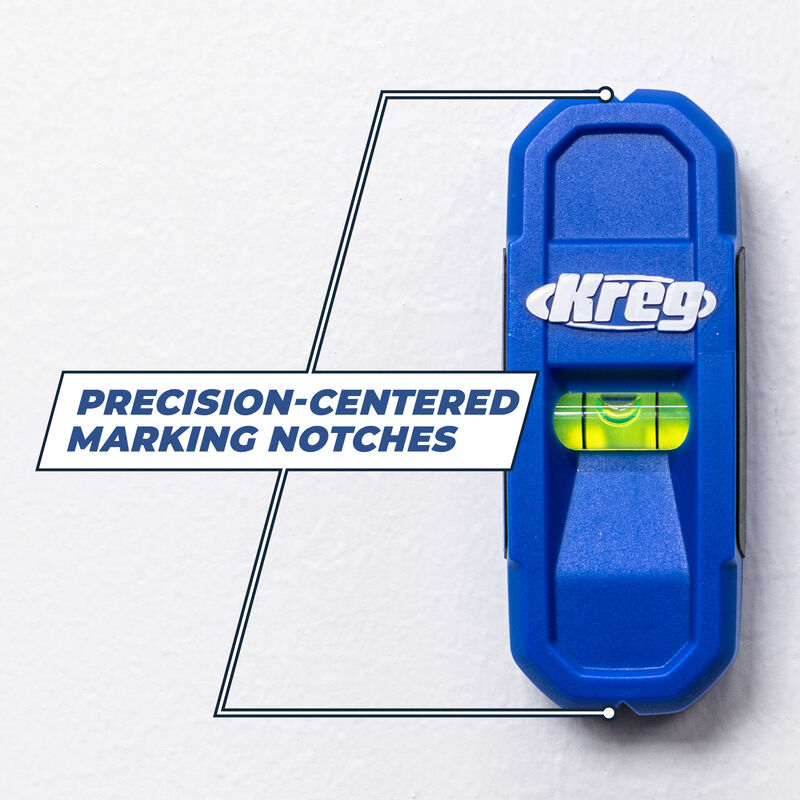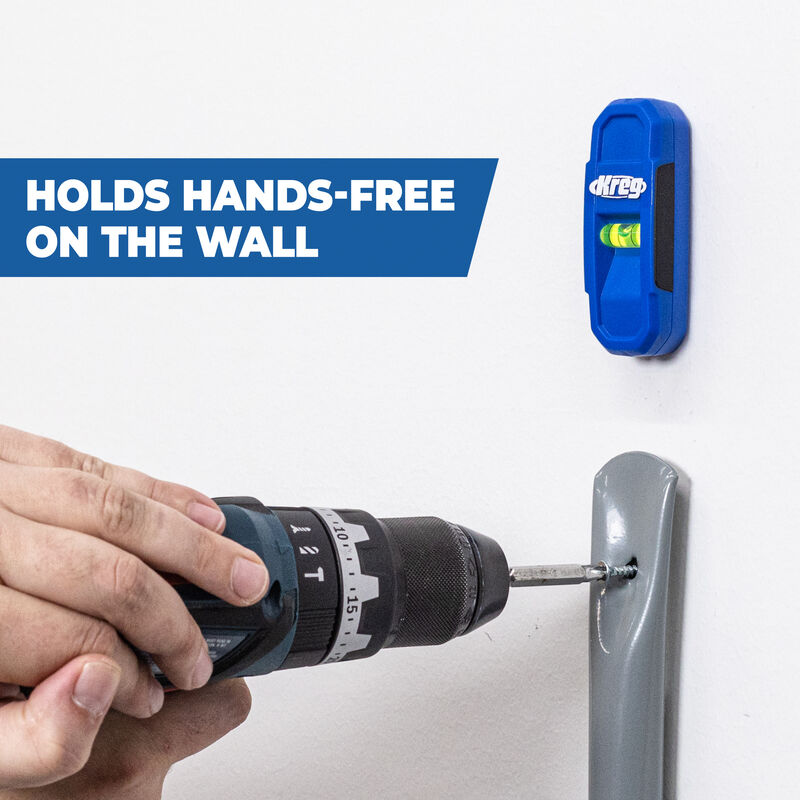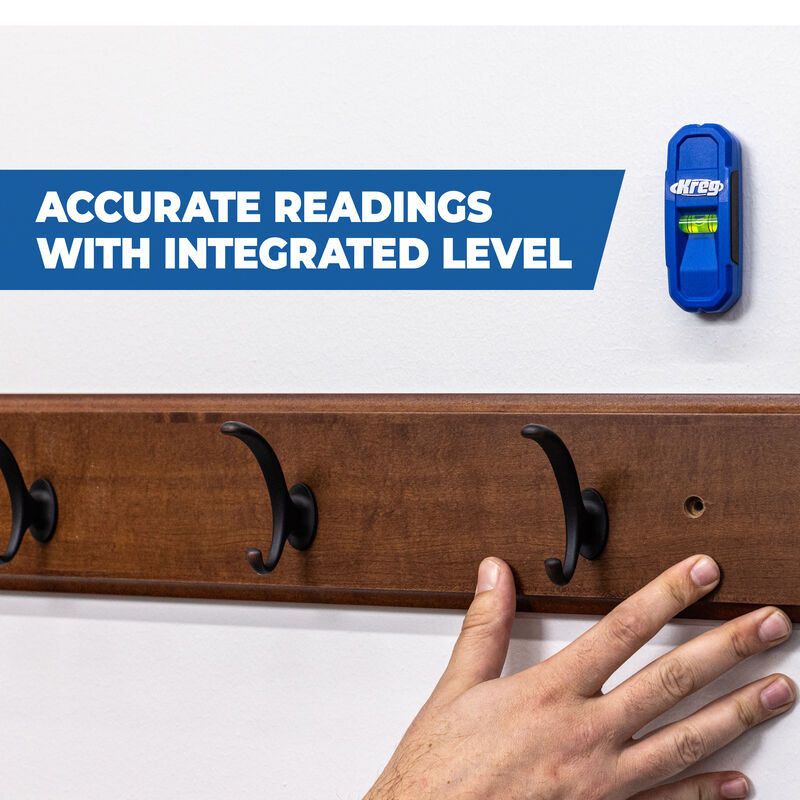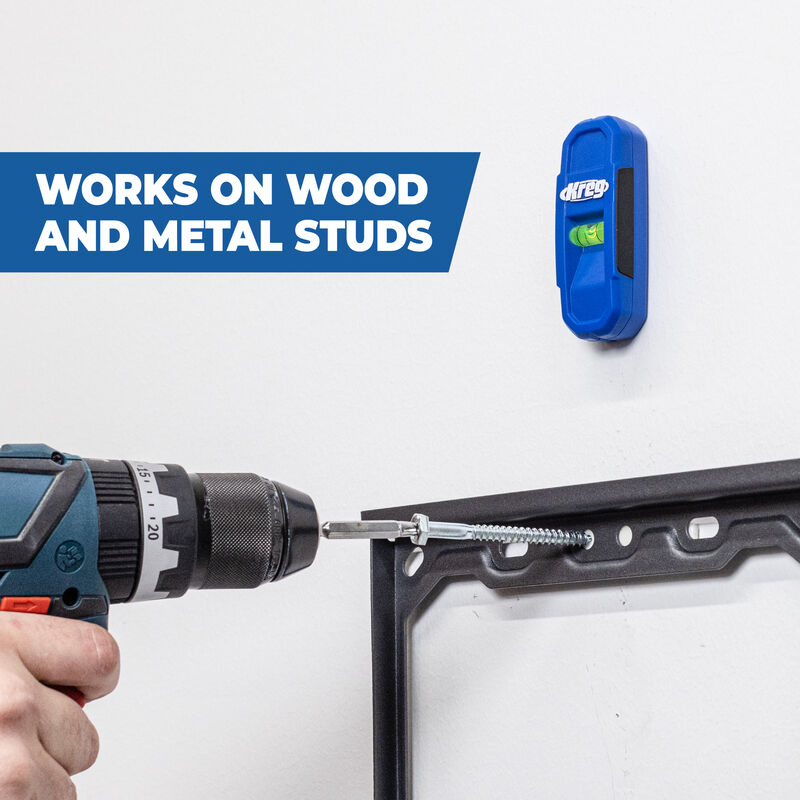 Two powerful magnets find screws and nails
Holds hands free on the wall
Hi-viz bubble level
Works on wood and metal studs
Precision centered marking notches
Battery-free
The fast, easy way to find studs. The Kreg Magnetic Stud Finder is a pocket-friendly way to hit the mark every time. Featuring strong rare earth magnets, the Magnetic Stud Finder offers reliable indication on wood and metal studs. A hi-viz bubble level and precision marking notch make it easy to anchor cabinets, shelves, and more.
features
Two powerful magnets find screws and nails
Holds hands free on the wall
Hi-viz bubble level
Works on wood and metal studs
Precision centered marking notches
Battery-free
construction
Durable plastic polymer
includes
(1) Magnetic Stud Finder
warranty
3 years limited warranty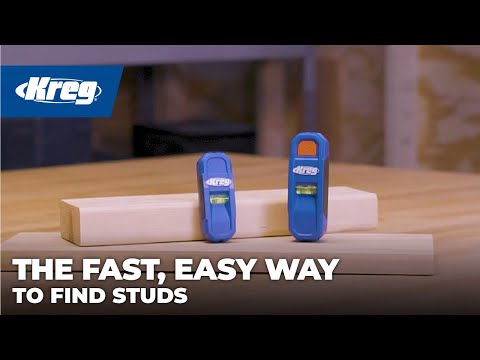 Get to know the Magnetic Stud Finder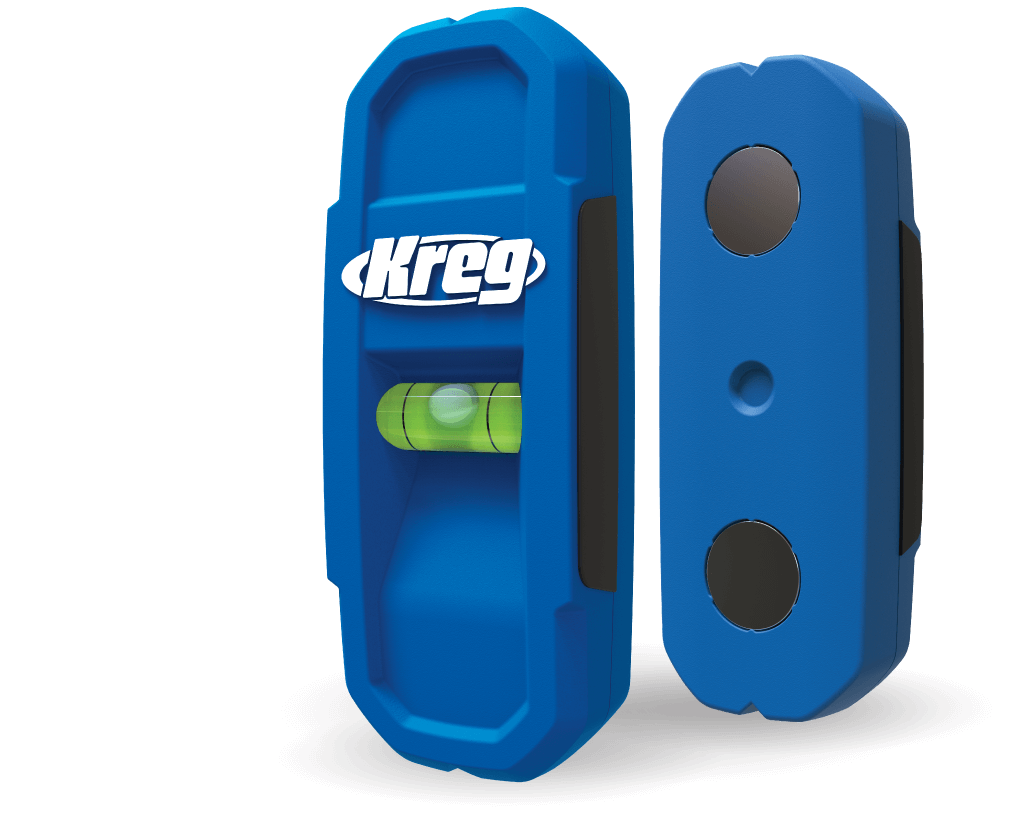 A tool for every task
Find and mark stud locations easily and consistently.

Ingenious
Unique solutions to common problems.

Professional quality
Precise, repeatable results every time.

Easy to use
Approachable, intuitive, easy-to-use tools help eliminate mistakes.

Quick and simple
Simple design for quick setup.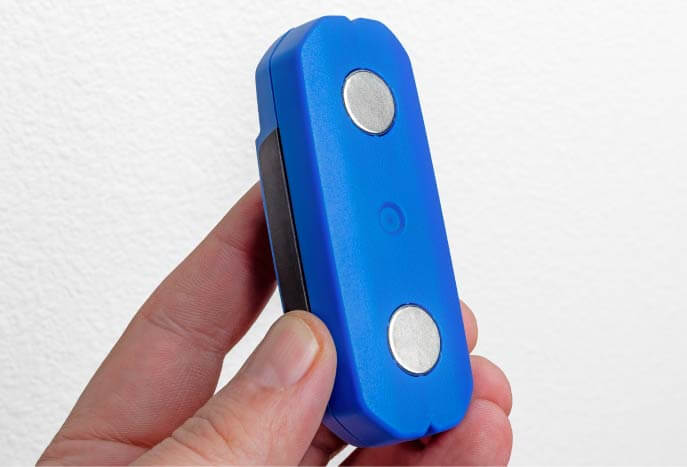 Reliable
Powerful rare-earth magnets locate screws and nails in studs.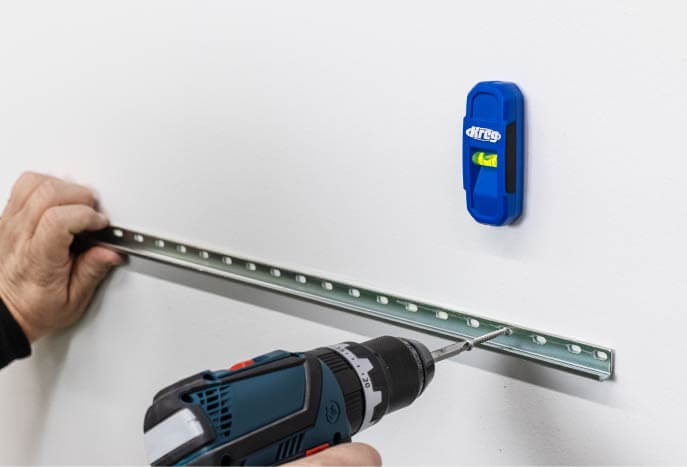 Secure
Holds securely to the wall so your hands are free to work.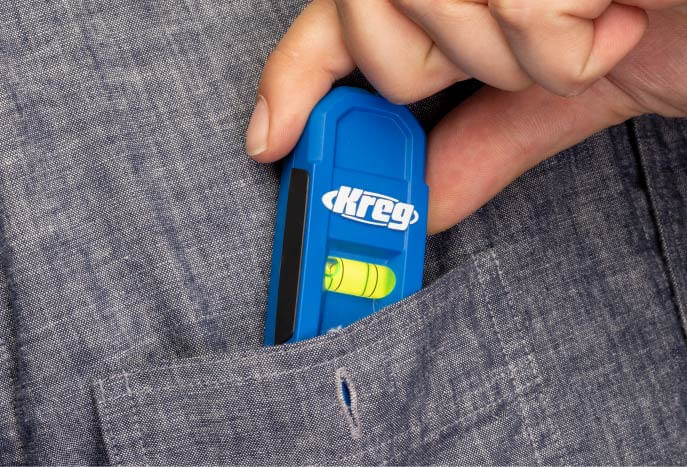 Compact
Small size easily fits in your pocket.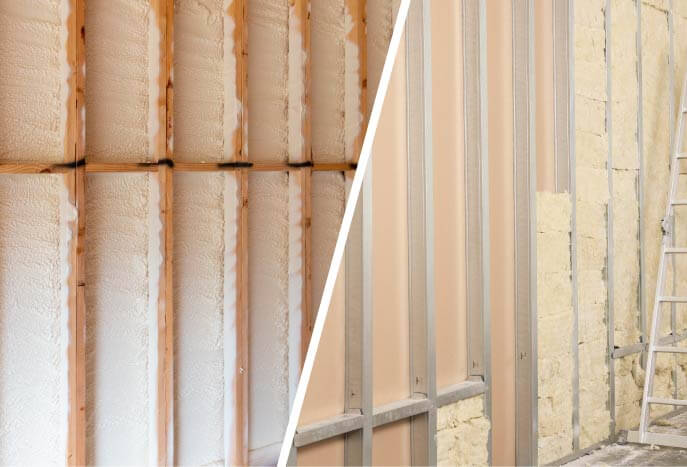 Versatile
Works on wood and metal studs.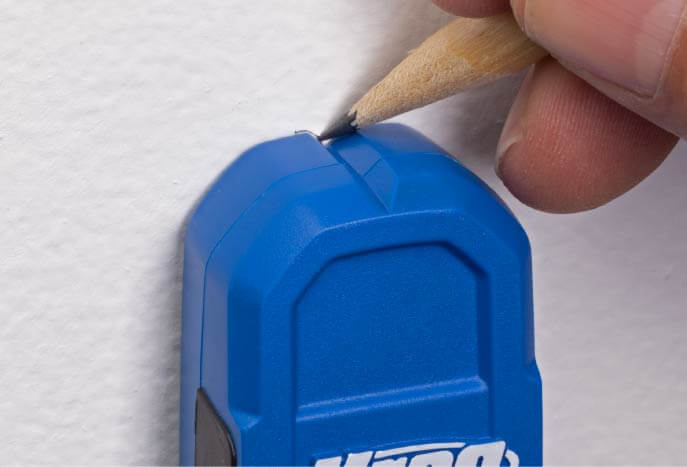 Accurate
Precision-centered marking notches ensure correct screw or nail placement.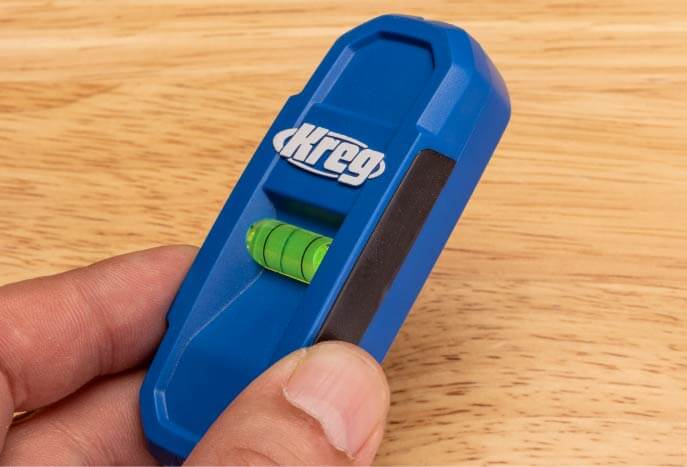 Comfortable
Ergonomic design with no-slip grips.