Square-Cut™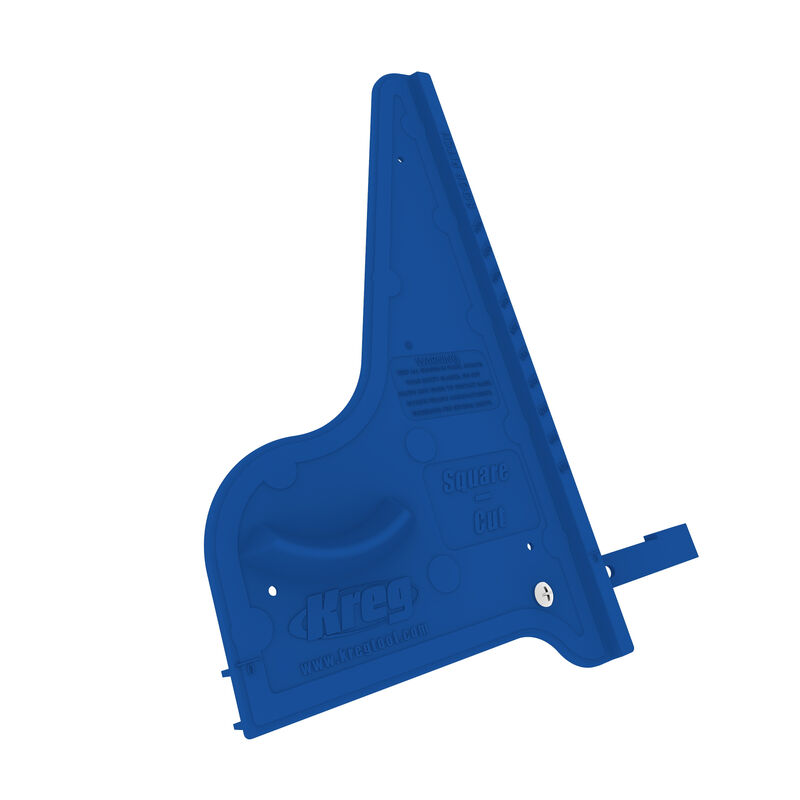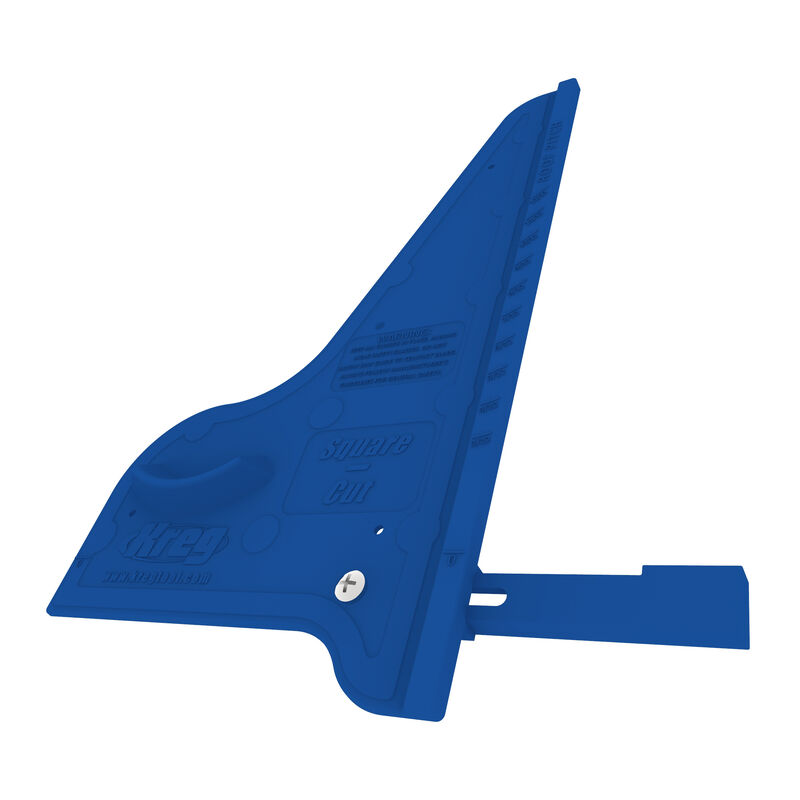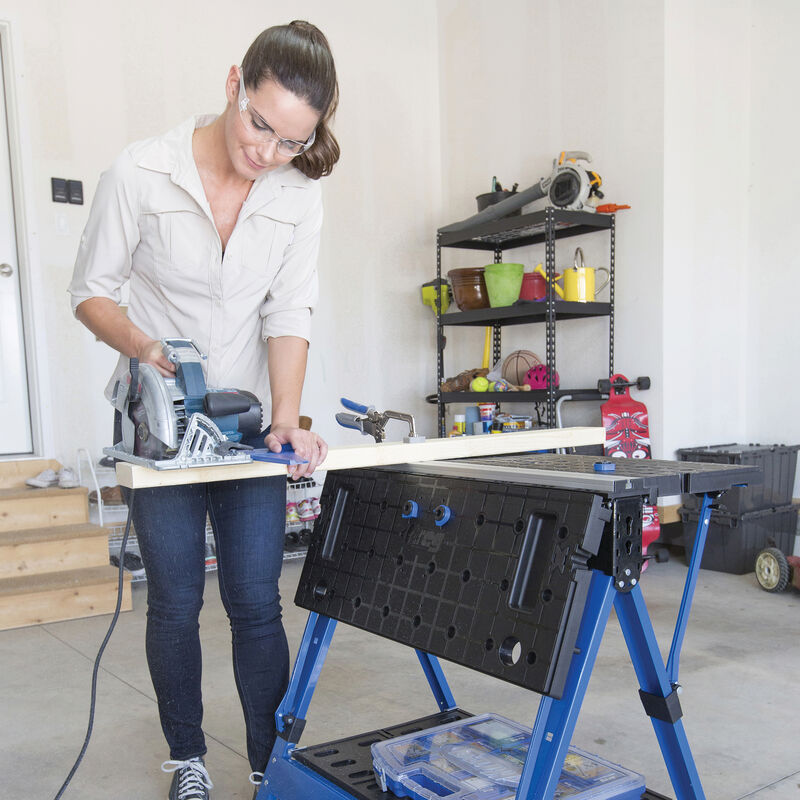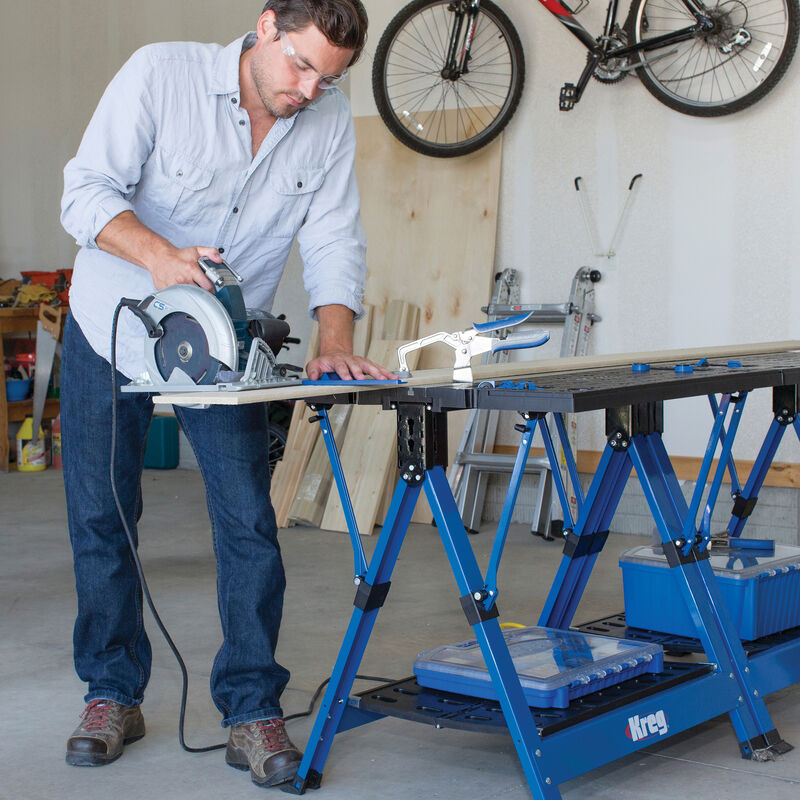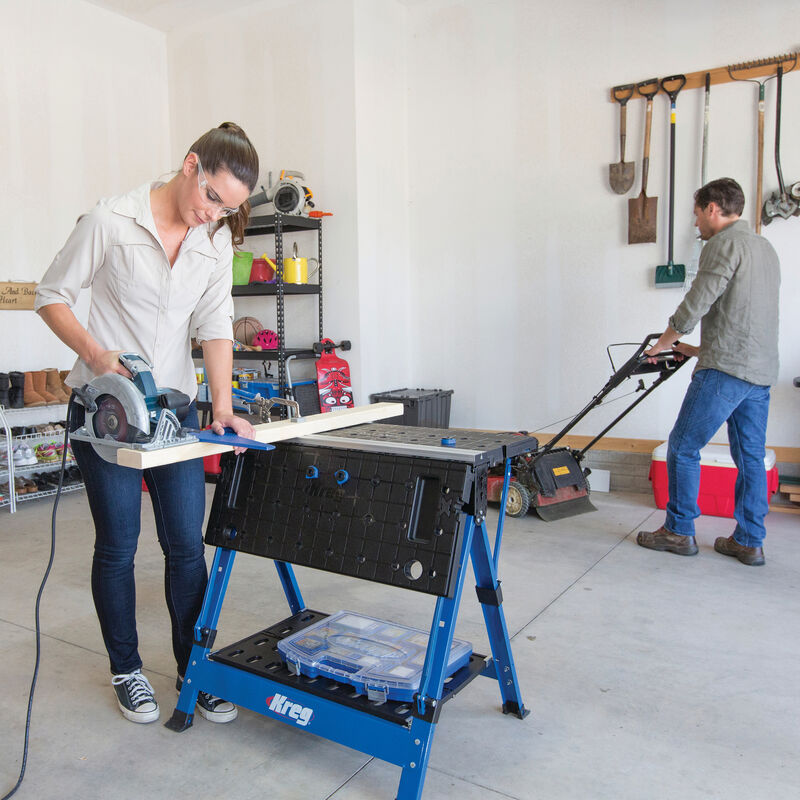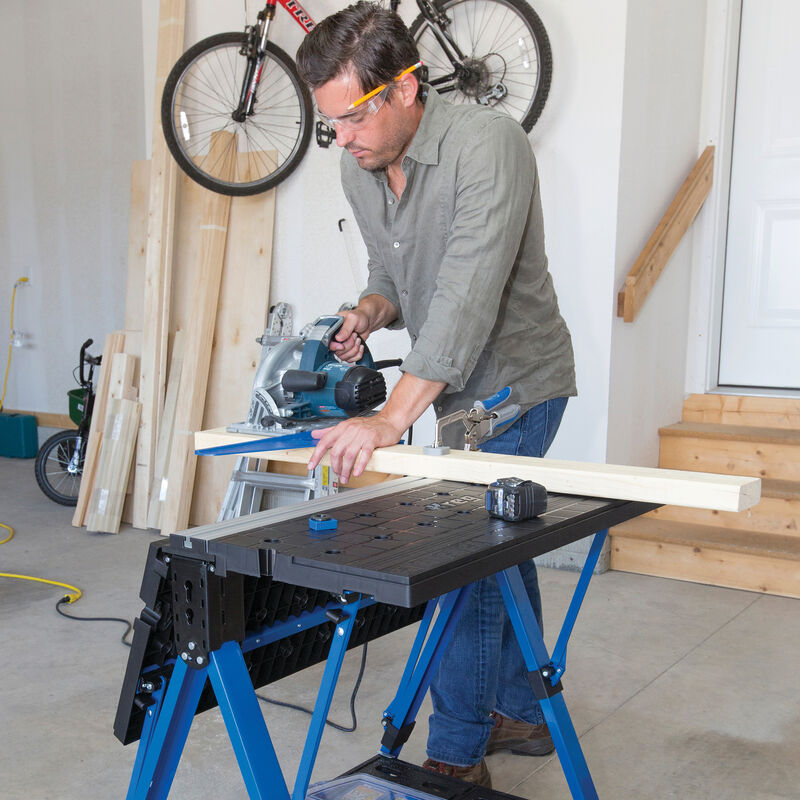 Quickly and accurately crosscut boards up to 12" (305mm) wide
Adjustable guide arm requires no trimming
Switch back and forth between almost any circular or jigsaw
Rubber feet hold the guide securely in place for precision and control
Low-profile design won't interfere with saw
Built-in roof pitch scale for cutting siding
Great crosscuts, every time
The Square-Cut™ allows you to quickly and accurately crosscut boards up to 12" (305mm) wide. Whether you're using a circular saw or a jigsaw, the Square-Cut ensures great results. Just position the Square-Cut against the edge of your board and the built-in guide arm ensures that it sits perfectly square.
Plus, the guide arm is adjustable, so you can set it to match the offset between the edge of the saw base and blade. Simply position the end of the guide arm on your cut line, and the Square-Cut will be automatically aligned to guide your saw through the cut. That eliminates the guesswork of having to align your blade by eye, and then hold the keep it on the line as you cut. With the Square-Cut, you'll get great crosscuts every time.
features
Adjustable guide arm
construction
Durable polymer construction
adjustability
Adjustable saw guide arm
capacity
Cuts up to 12" wide
compatibility
Works with circular saws and jigsaws