Adaptive Cutting System Splinter Guards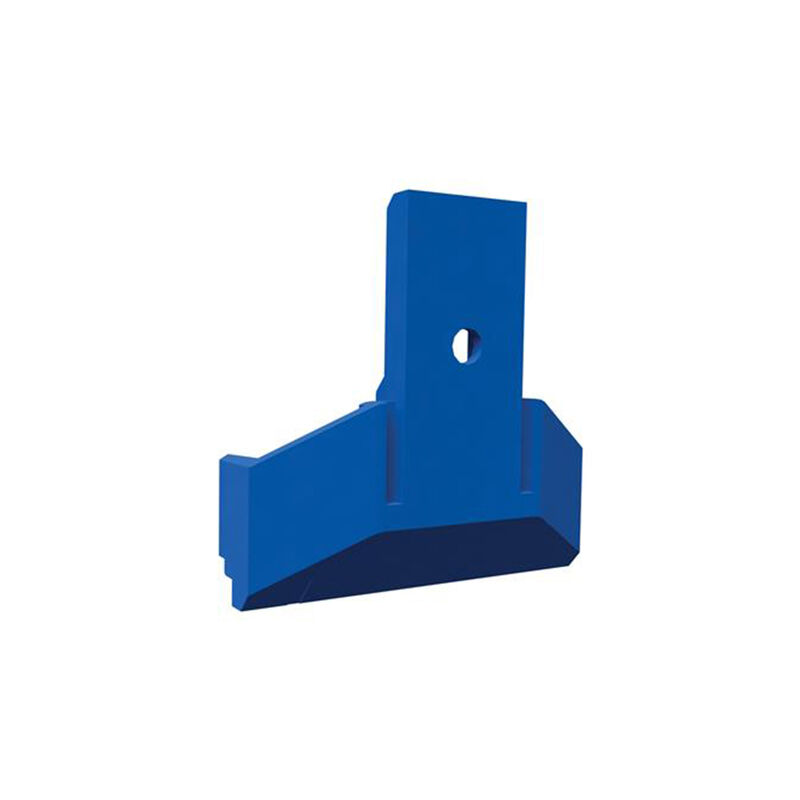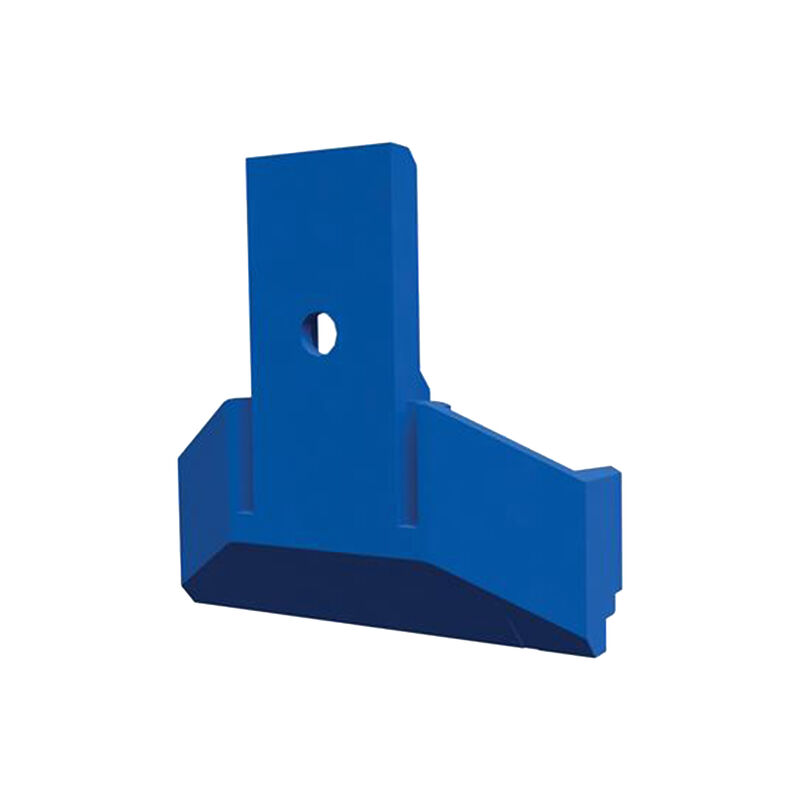 Adaptive Cutting System Splinter Guards
Replacement splinter guards (set of 3) for the Adaptive Cutting System Plunge Saw
Easy to replace and adjust
Creates a zero-clearance blade opening
Restore clean, splinter-free cuts to the Kreg® Plunge Saw
The Splinter Guard mounts in the Plunge Saw shroud and fits tight against the blade on the side not touching the Guide Track. This ensures splinter-free cuts on both sides of the blade. Over time, as cutting wears the splinter guard, it may not fit as tightly against the blade. Replacing the Splinter Guard restores splinter-free cutting on this side of the saw blade.
Designed for use with the Adaptive Cutting System Plunge Saw. Sold as a set of three.
features
Replacement splinter guards for the Adaptive Cutting System Plunge Saw
Creates a zero-clearance blade opening
includes
(3) Splinter Guards