Adaptive Cutting System Parallel Guides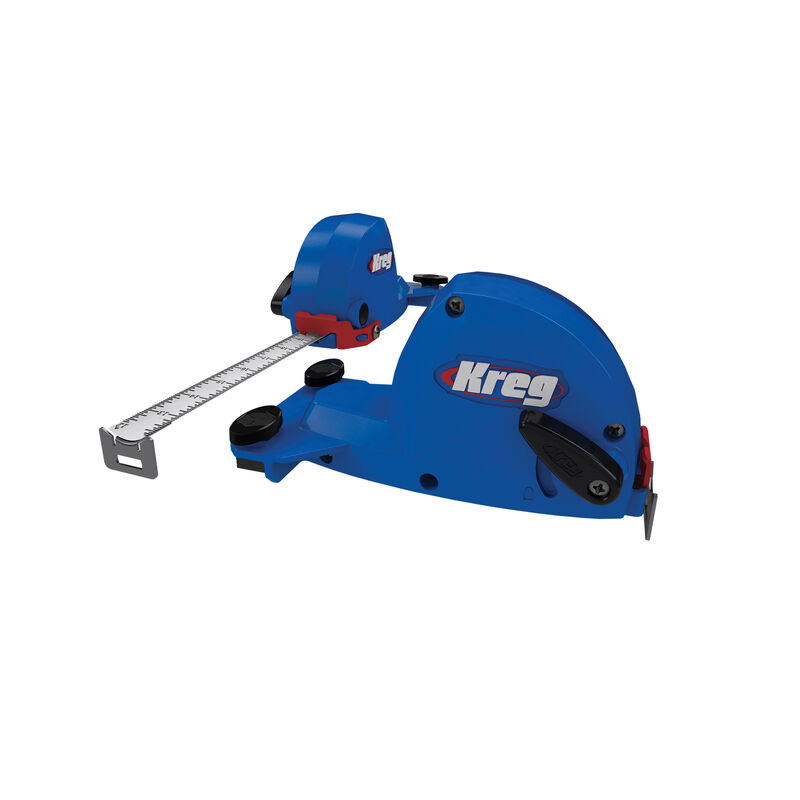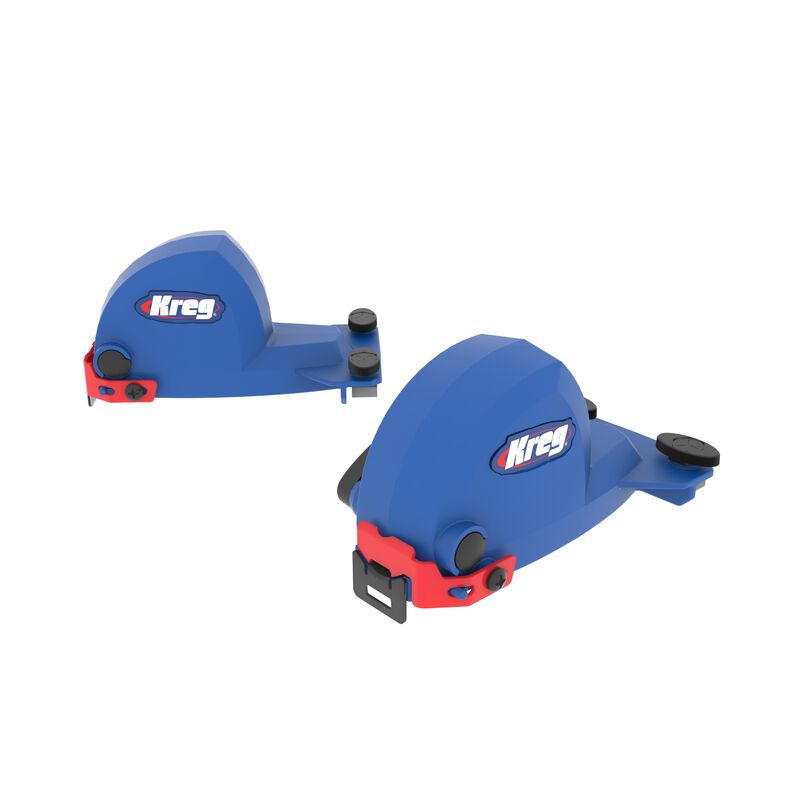 Adaptive Cutting System Parallel Guides
Versatile for making clean, straight track-saw rip cuts from 12" to 96" wide
Precise, easy-to-read measuring rules
Attach quickly when needed, remove without losing calibration
Compact design keeps guides out of the way while cutting
Precision measuring guides to straight, wide track-saw cuts in plywood consistently and easily
Parallel Guides attach quickly and easily to the Adaptive Cutting System 62" Guide Track to provide accurate measurement and material stops when making cuts from 12" to 96" wide in solid wood, plywood, and other sheet goods. Parallel Guides make guided cutting even easier, and they eliminate the potential inaccuracies of measuring and marking every cut.
Parallel Guides attach to the 62" Guide Track, and have precision measuring tapes that extend for cuts from 12" to 96" wide. Heavy-duty brakes lock measurements in to enable making one or many cuts at the exact width without having to measure and mark the workpiece. Simply lock in the measurement desired, place the 62" Guide Track on the material, and position it so the hook on the end of each Parallel-Guide measuring tape contacts the edge of the material. Then make the cut. The Guide Track stays in place on the material, while the Parallel Guides position the material precisely.
Rip Guides attach quickly to the 62" Guide Track when needed, and can be easily removed without needing to be recalibrated or adjusted for accurate measurements every time.
*Designed to work with the Adaptive Cutting System 62" Guide Track. Sold as a pair.
features
Precision measuring for cuts from 12" to 96"
For track-saw cutting with the Plunge Saw and Guide Track
Precise, easy-to-read measuring rules
Store easily in Plunge Saw bag
construction
Durable ABS plastic and steel
adjustability
Measuring scales
capacity
Cut-width measurements from 12" to 96"
compatibility
Plunge Saw
62" Guide Track
Track Connectors
Parallel Guides
includes
(2) Parallel Guides with mounting hardware
(1) Owner's Manual