Multi-Mark™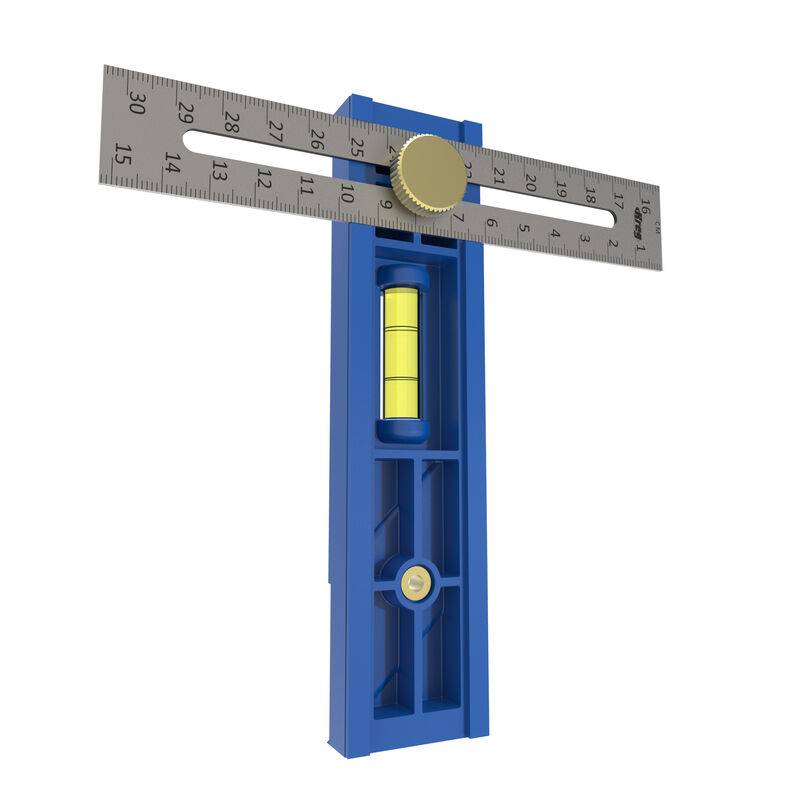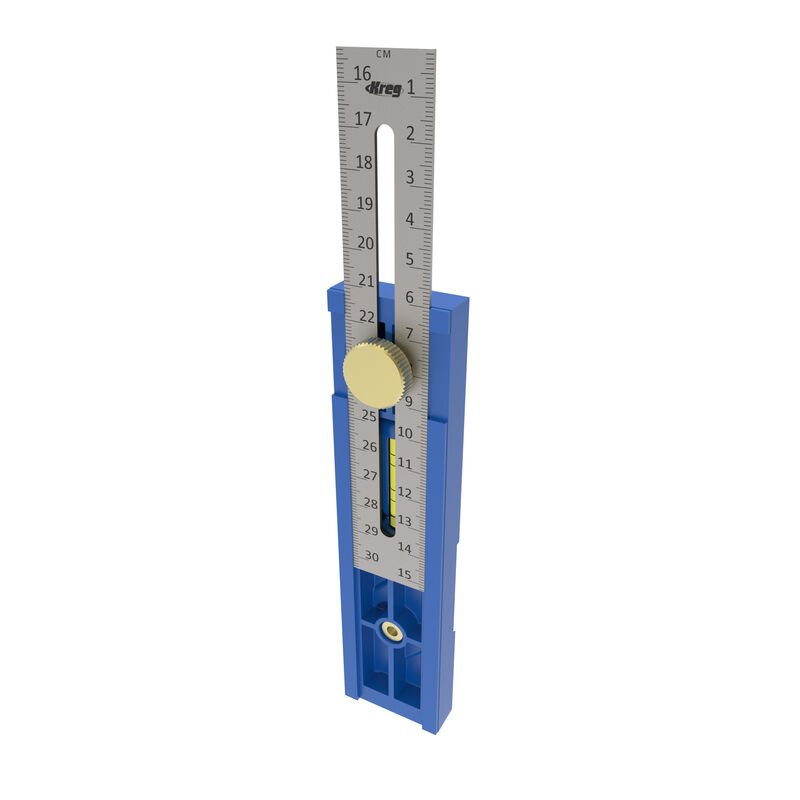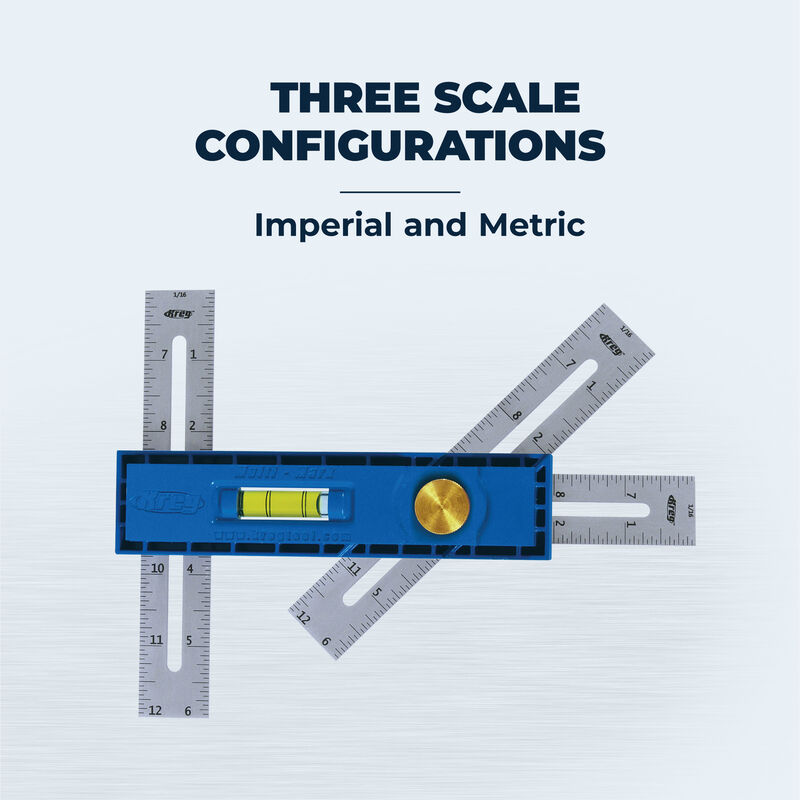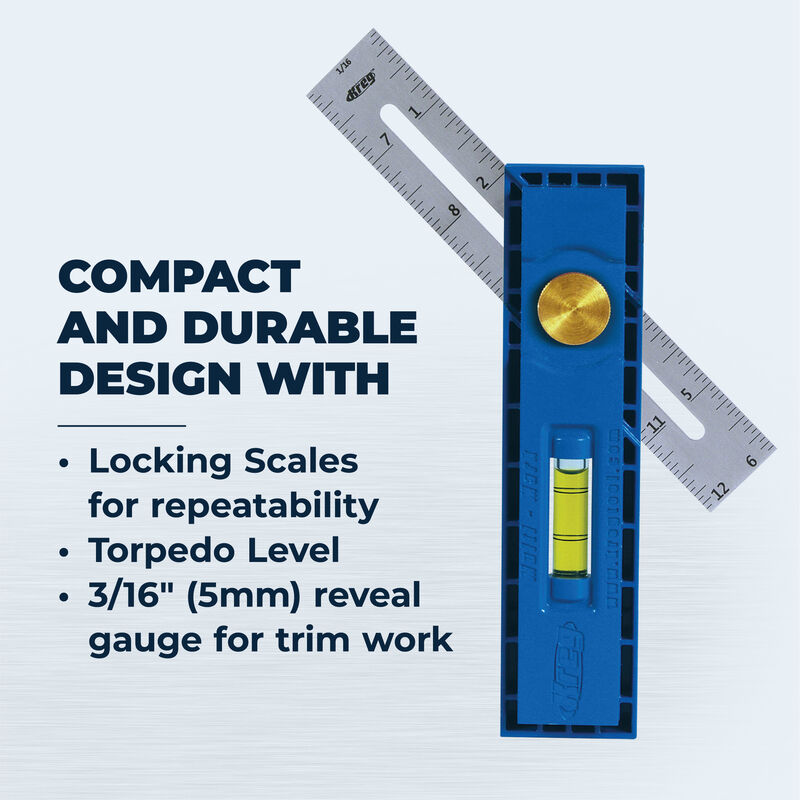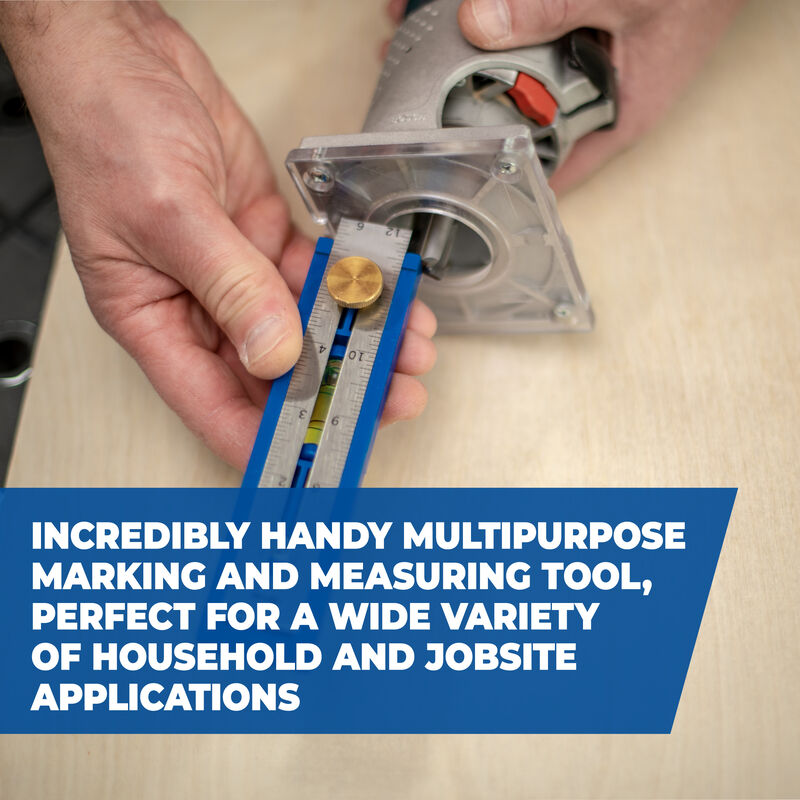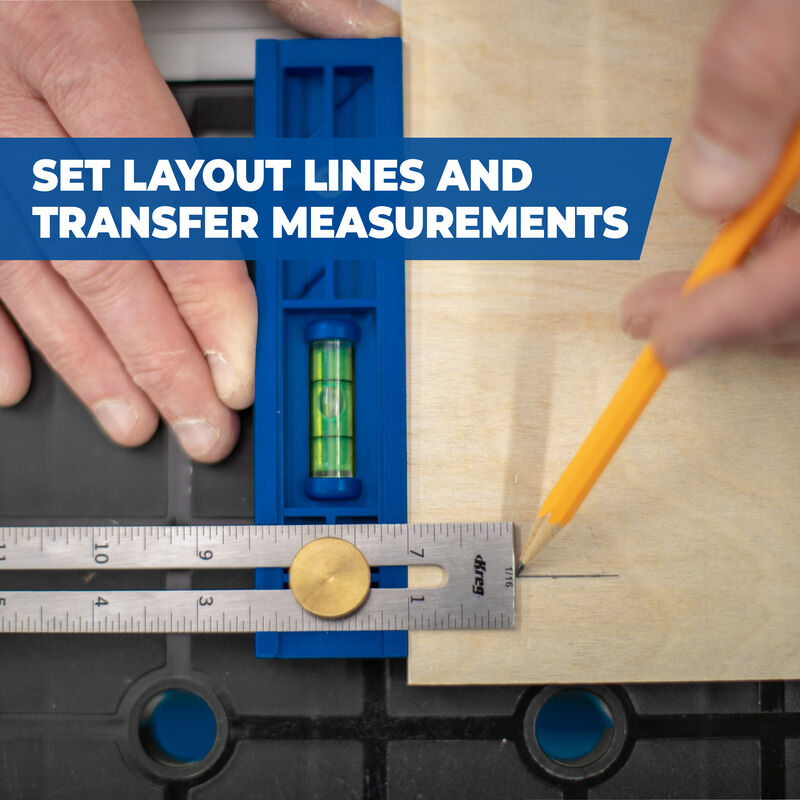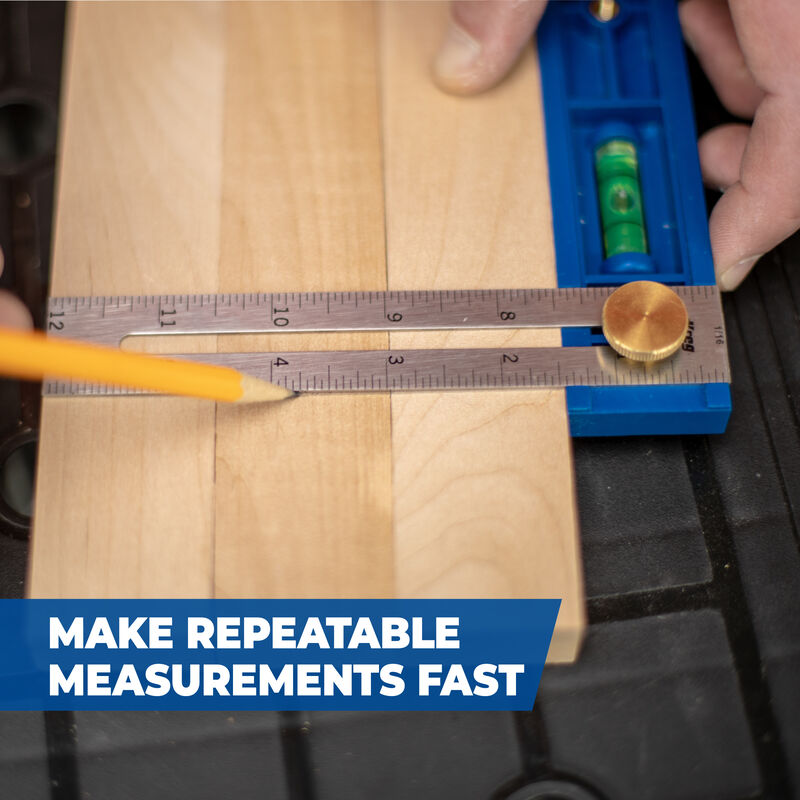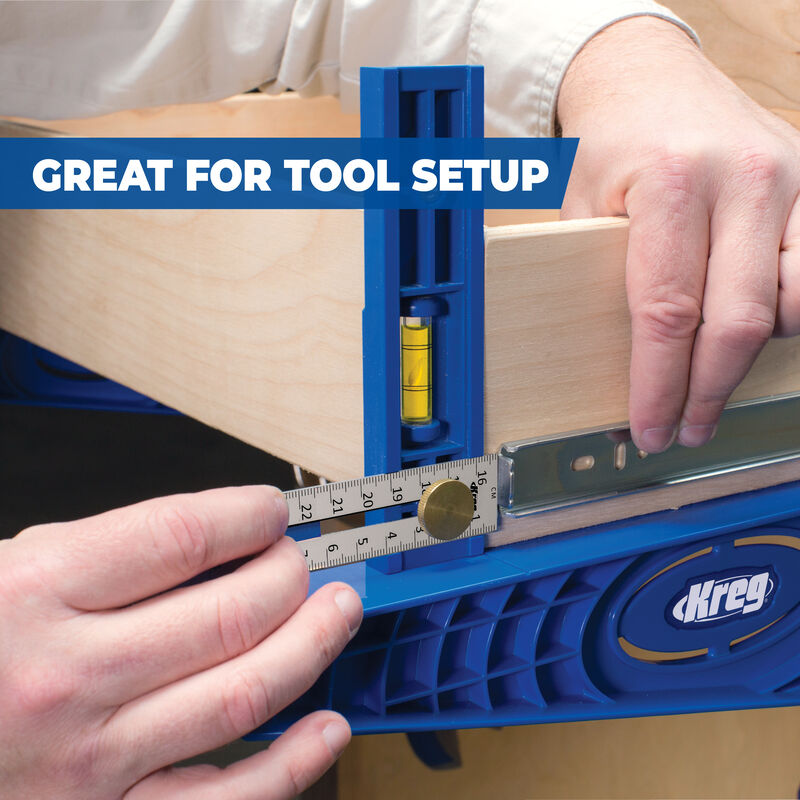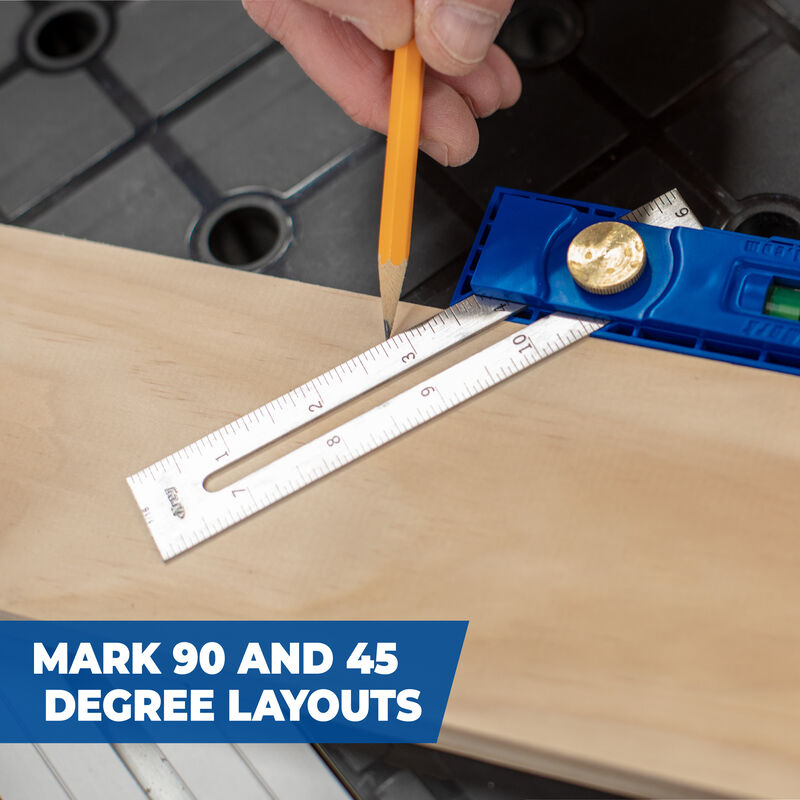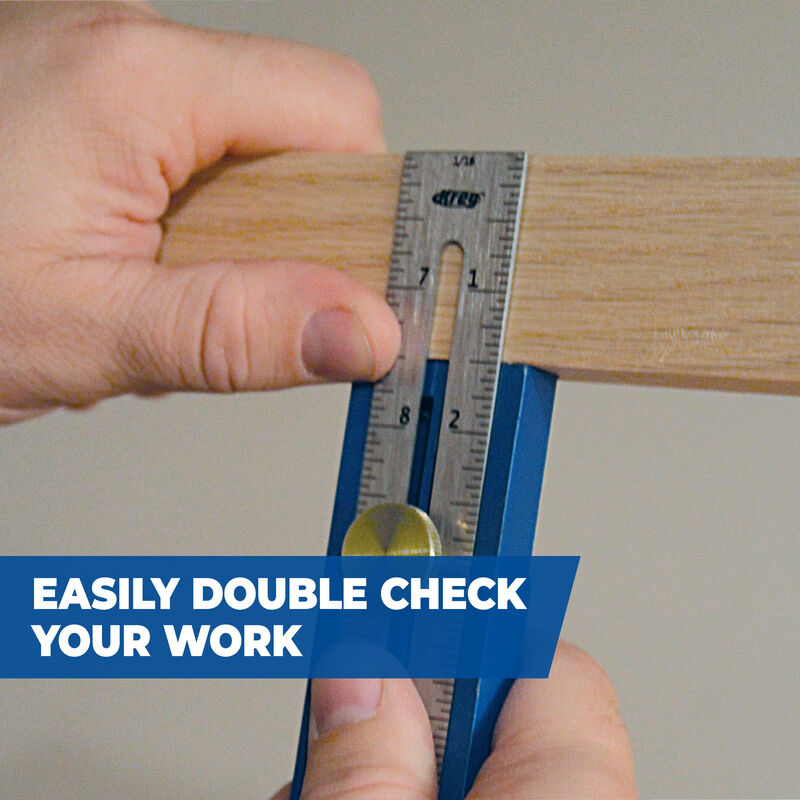 Three scale configurations
Imperial and metric scale
Built-in torpedo level
3/16" (5mm) reveal gauge
Durable, compact design
Simplify measuring and layout tasks
The Multi-Mark™ is an incredibly handy multipurpose marking and measuring tool, perfect for a wide variety of household and jobsite applications. The Multi-Mark features three different scale configurations, a built-in level, a 3/16" (5mm) reveal gauge, and much more. Whether you need to transfer a measurement, lay out mitered corners, or align and straighten project parts, the Multi-Mark is the only tool you'll need to get the job done.
features
Three scale configurations
Imperial and metric markings
Built-in torpedo level
construction
Plastic polymer, stainless steel
adjustability
Ruler adjusts to three positions (0, 45, 90) and slides
capacity
0-6" / 0-15cm measuring range
dimensions
9.25" x 5" x 1.25"
includes
(1) Multi-Mark™ and Owner's Manual