Setup and Spacer Shims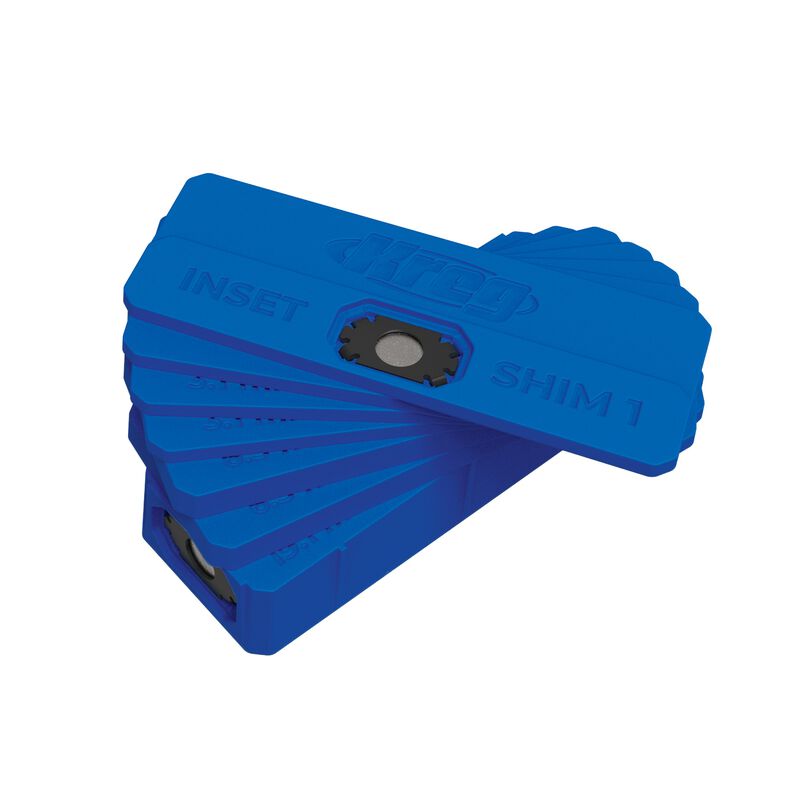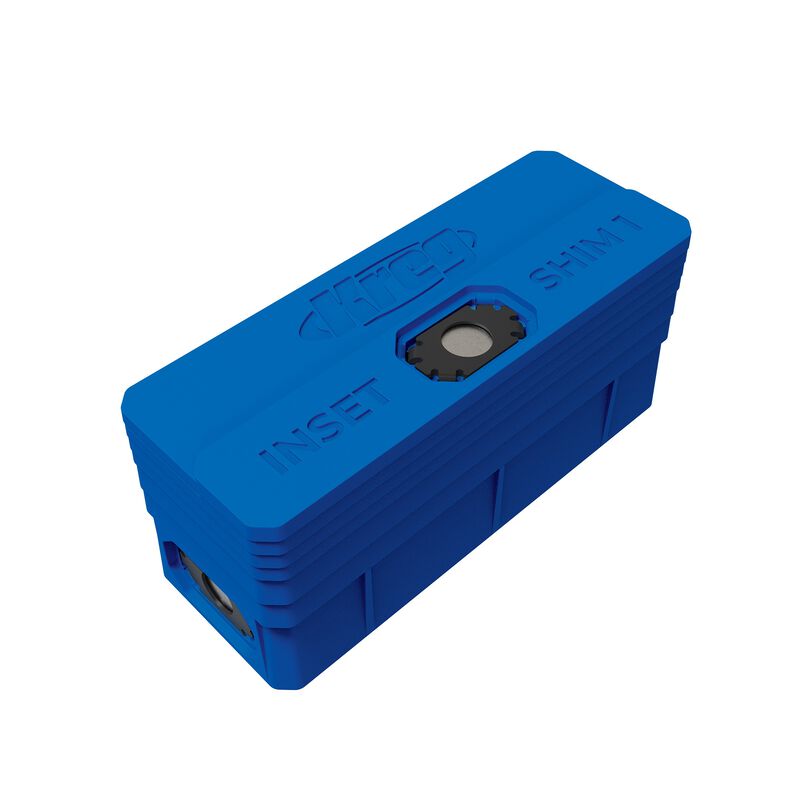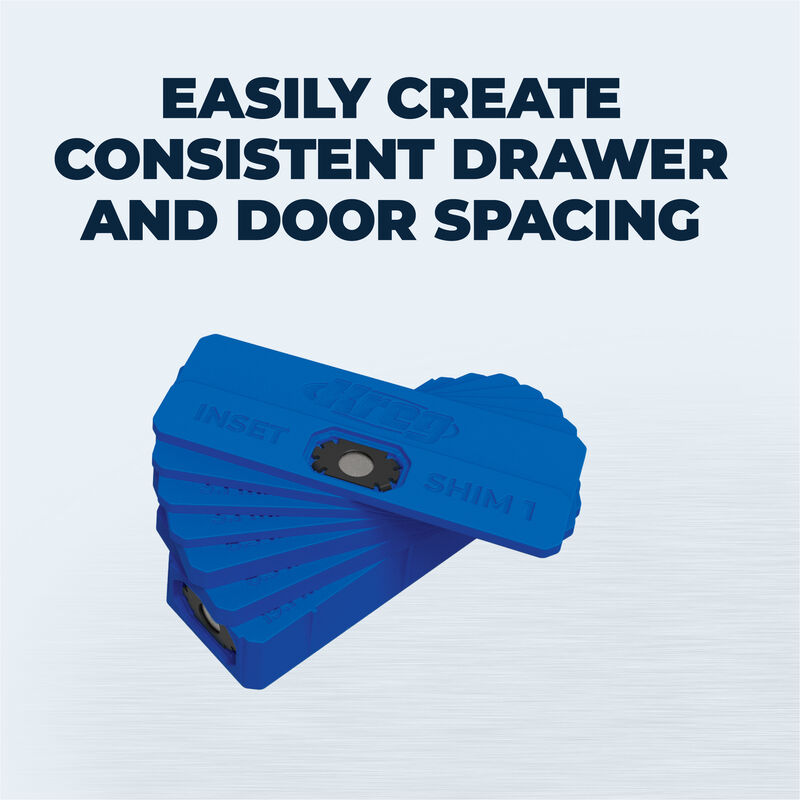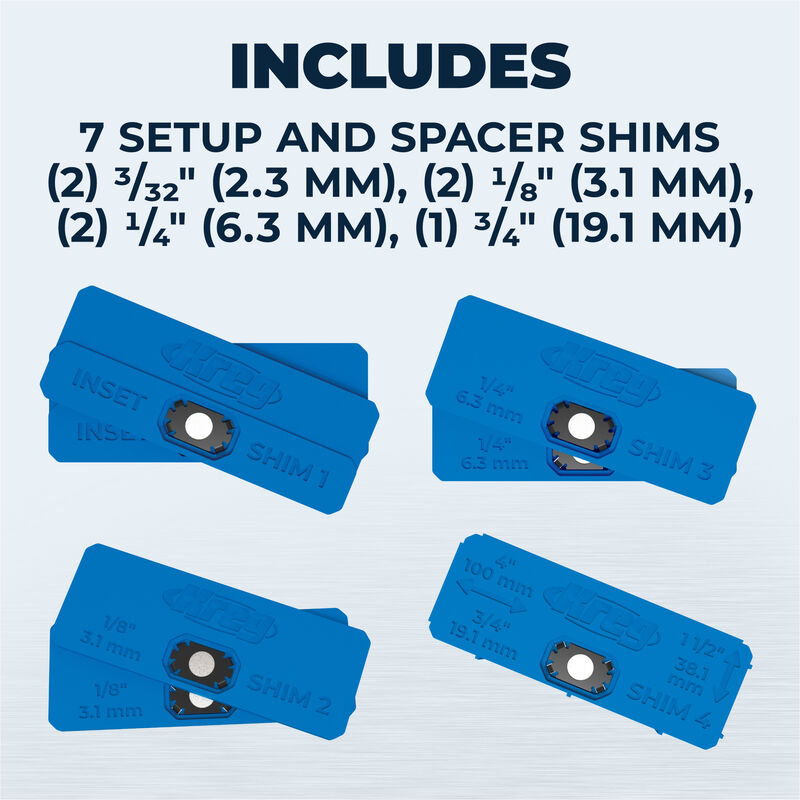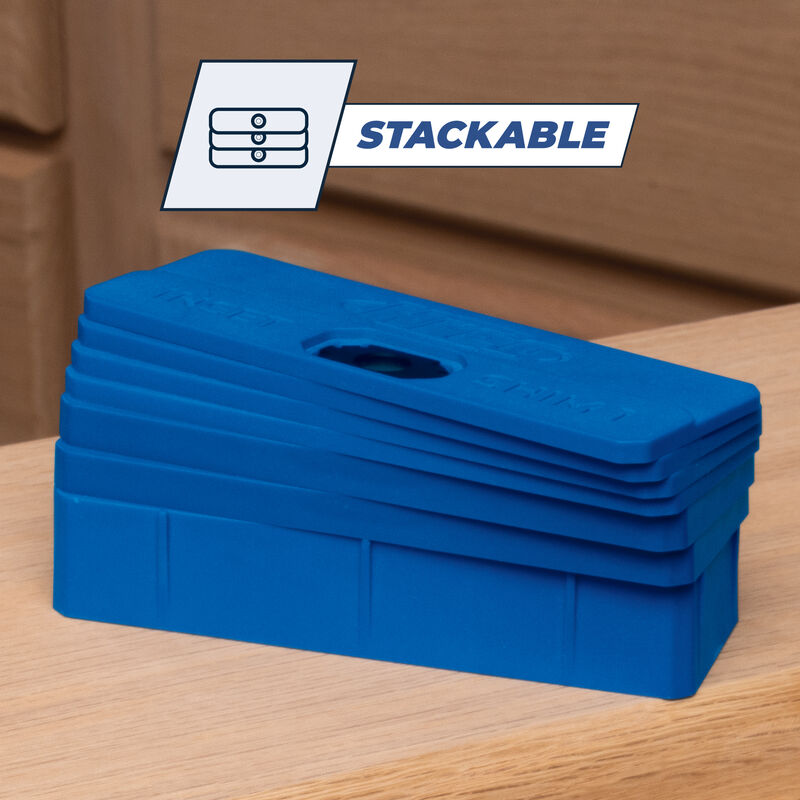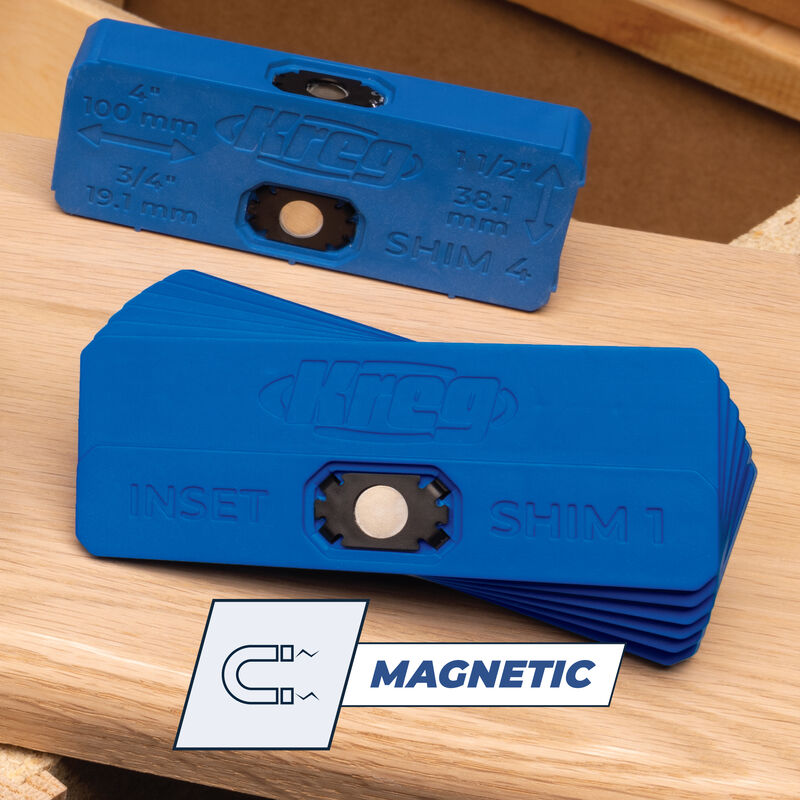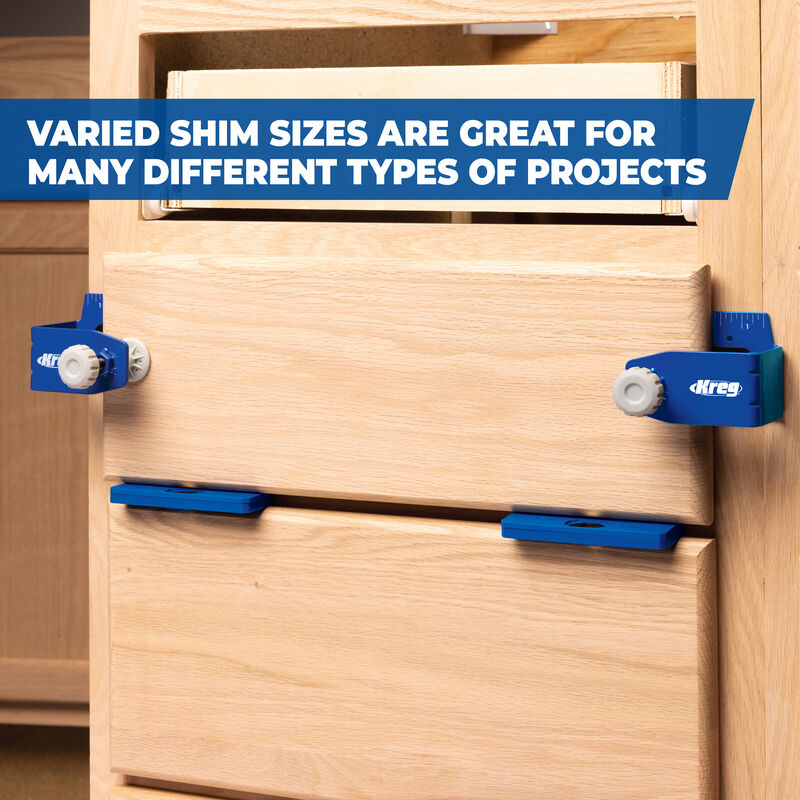 Shims allow for easy and consistent spacing in a variety of applications
Magnets in each shim for stacking in a multitude of configurations
Four thicknesses ((2) 3⁄32", (2) 1⁄8", (2) 1⁄4", and (1) ¾")
Take the guesswork out of installing drawers and doors, and easily create consistent spacing with the Setup and Spacer Shims. This set of seven shims can be stacked together via magnets to help you set gaps and reveals in a variety of sizes whether you are building new, renovating, or repairing.
Stackability and varied lengths add versatility, making the Setup and Spacer Shims great for many projects.
adjustability
Shim sizes for inset, 1/8", 1/4", and 3/4" spacing
features
Shims create spacing options in a variety of applications
Magnets in each shim for stacking in a multitude of configurations
Four thicknesses ((2) 3⁄32", (2) 1⁄8", (2) 1⁄4", and (1) ¾")
Quick setup
Stackable
construction
Durable plastic polymer, rare-earth magnets
compatibility
Kreg Drawer Front Mounting Tool
includes
(2) 3⁄32" (2.3 mm) inset shims
(2) 1⁄8" (3.1 mm) shims
(2) ¼" (6.3 mm) shims
(1) ¾" (19.1 mm) shim
warranty
3 year limited warranty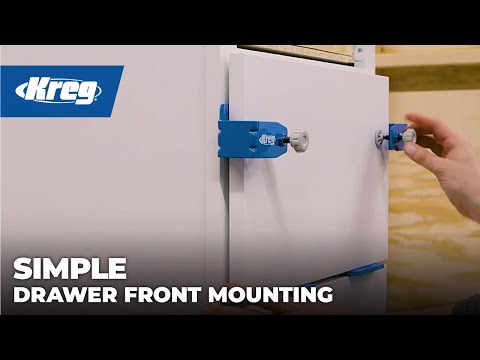 Use the Setup and Spacer Shims with the Drawer Front Mounting Jig
A tool for every task
Easily create consistent drawer and door spacing.

Ingenious
Unique solutions to common problems.

Professional quality
Precise, repeatable results every time.
Easy to use
Approachable, intuitive, easy-to-use tools help eliminate mistakes.
Quick and simple
Simple design for quick setup.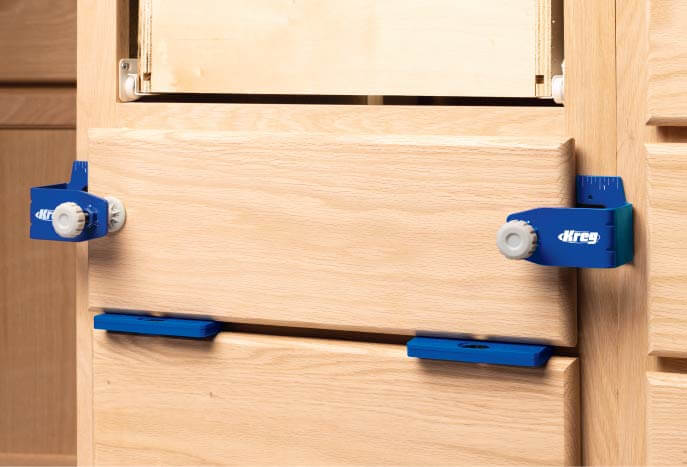 Precise
Seven shims of varying sizes for precision adjustments.
Secure
Magnets ensure stacked shims stay in place.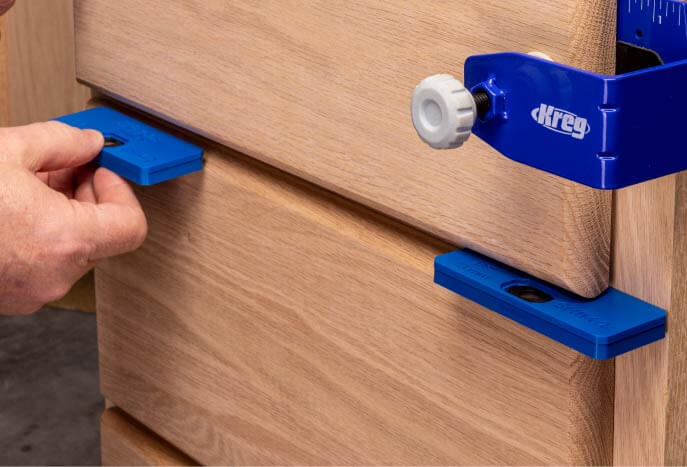 Versatile
Create spacing options in a variety of projects.