Accu-Cut™ Replacement Guide Strips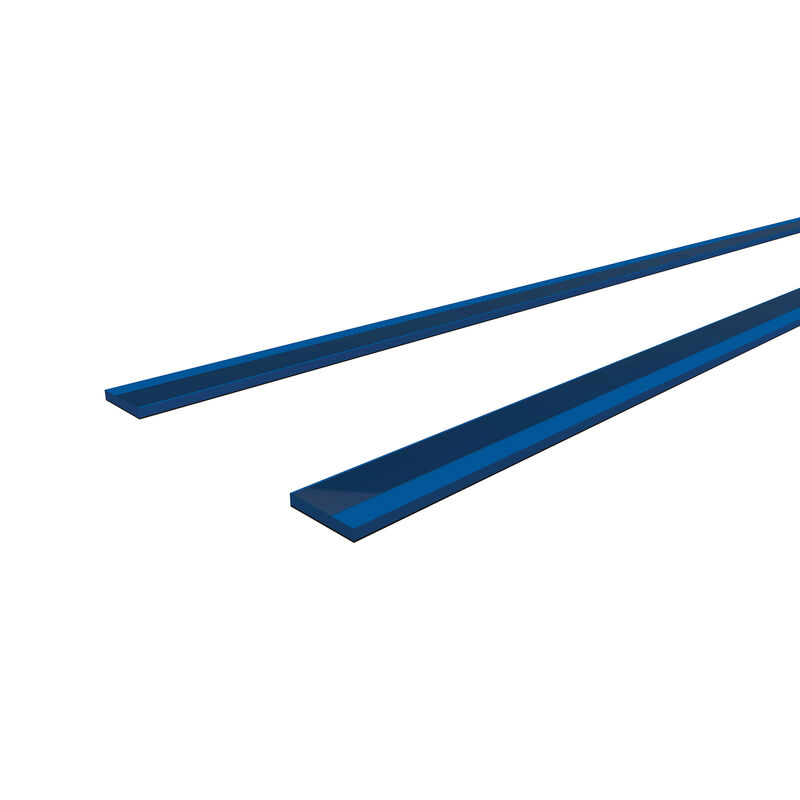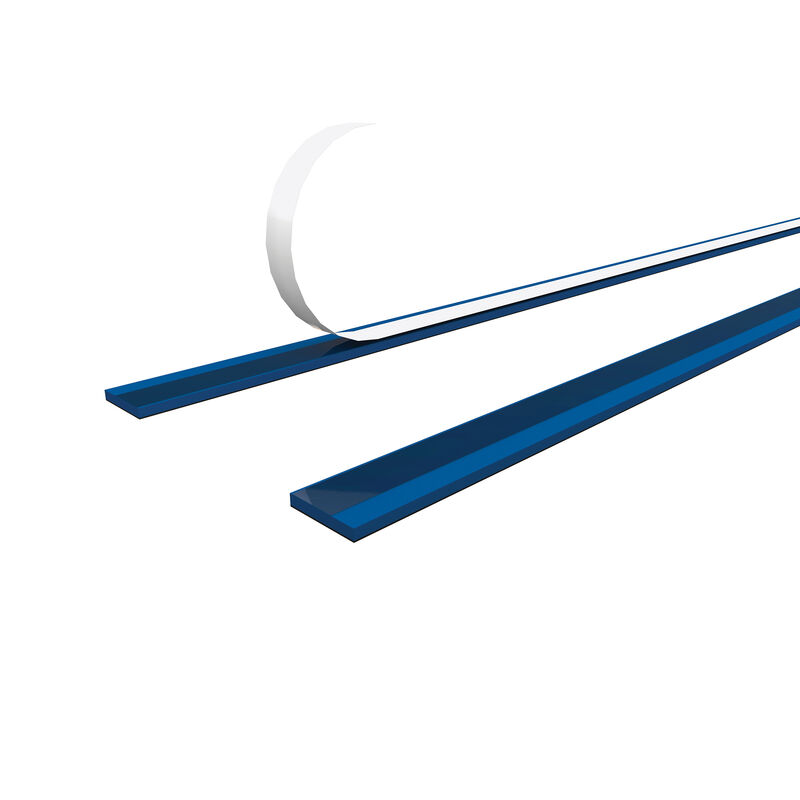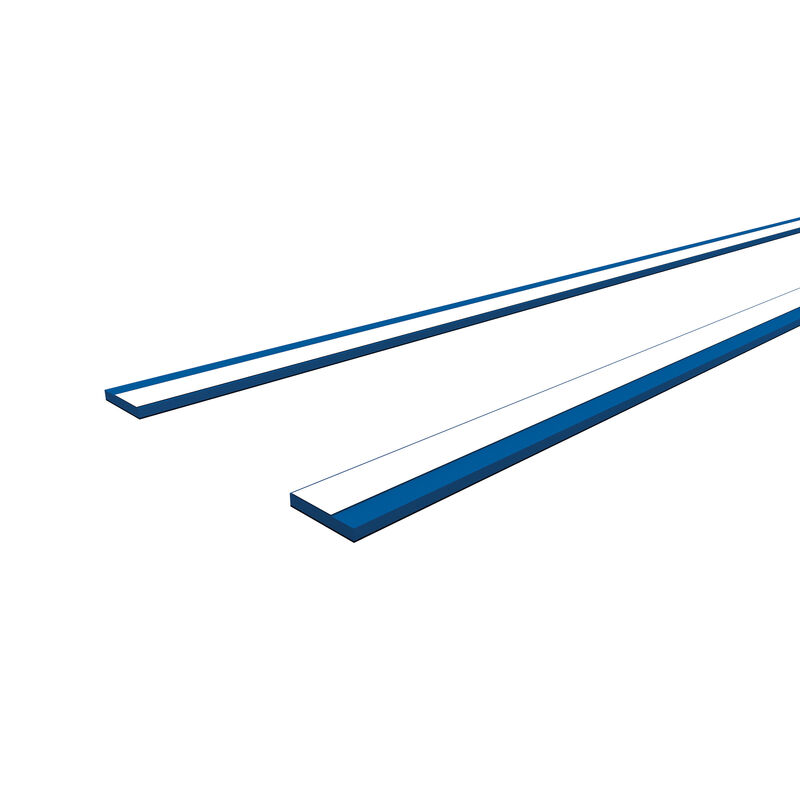 Product Details
Accu-Cut™ Replacement Guide Strips allow you to easily replace the original strips on your Accu-Cut™, Accu-Cut™ XL, or Accu-Cut™ Expansion Pack. If the strips ever get damaged, worn, or you switch to a different circular saw that requires a different setup, just peel off your old Guide Strips, and stick the new ones in place using the attached adhesive strip.
Includes two of the same thick, durable, anti-slip strips that come with the Accu-Cut™ family of products, as well as easy-to-follow installation instructions that allow you to replace your strips in just a few minutes.
Includes 2 Replacement Guide Strips for the Accu-Cut™, Accu-Cut™ XL, and Accu-Cut™ Expansion Pack
Direct replacement for the factory-installed Guide Strips on the Accu-Cut™ and included Guide Strips with the Accu-Cut™ XL and Accu-Cut™ Expansion Pack
Attached adhesive makes installation easy
Installation instructions included
We take customer
satisfaction seriously.
If you have any questions, or issues for any reason, visit our Support Page for answers to common questions, and ways to contact us directly.
Specifications
Manuals
Technical Specifications
features
Direct replacement for Accu-Cut™ Guide Strips
construction
Rigid and flexible PVC
compatibility

Accu-Cut™
Accu-Cut™ XL
Accu-Cut™ Expansion Pack

dimensions
.016" x 1.00" x 26.38"
includes

(2) Guide Strips with attached adhesive strips
Installation Instructions